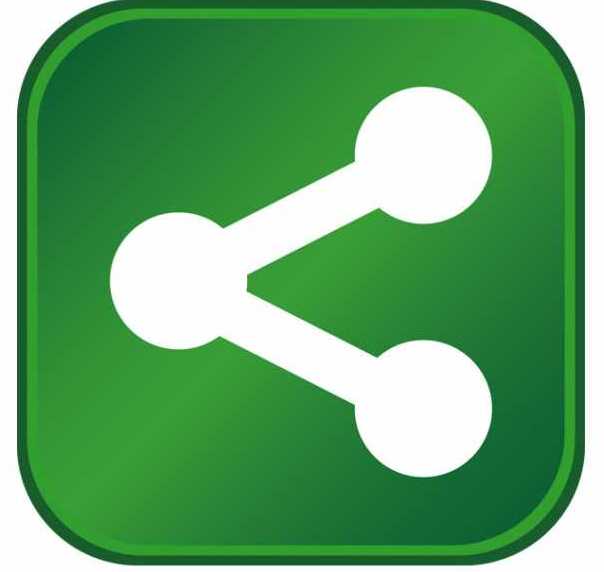 State Grants Help Siemens Energy Expand
Gov. Bev Perdue recently announced that Siemens Energy, Inc., a global supplier of products and services for the generation, transmission and distribution of electric power, will expand its operations in Wake County. The company plans to add 139 jobs and invest at least $2.9 million by the end of 2014. The expansion was made possible in part by a state grant from the Job Development Investment Grant program.
"North Carolina is one of a handful of states leading the nation into recovery, and today's great news from Siemens is an example of how we're doing it," said Gov. Bev Perdue. "Our investments in education and training have helped groom a skilled workforce and create a top-rated business climate that is attracting global companies looking for the best place to expand or relocate. Creating jobs is my number one priority."
Siemens Energy is the world's leading supplier of a complete spectrum of products, services and solutions for the generation, transmission and distribution of power and for the extraction, conversion and transport of oil and gas. Its focus is on future-oriented, innovative, and efficient products and solutions to meet the increasing demand for cleaner, more efficient energy production.
Siemens currently has 262 employees at its existing Power Distribution and Power Transmission headquarters in Wendell. As a result of meeting the ever expanding demand for cleaner and more efficient energy production and transmission, the company is expanding capacity in the area of high voltage solutions, distribution systems and smart grid applications.
The overall average wage for the 139 new jobs will be $88,883 a year, not including benefits. That is more than double the Wake County average of $42,692.
"This decision underscores our commitment to the U.S. and to our power transmission and distribution business. Over the next four years, we will expand to serve the substantial infrastructure investment in the power grid, especially in making the grid smarter to increase the reliability and efficiency of America's electricity supply," said Dave Pacyna, Siemens Energy, Inc., senior vice president and general manager, North America Transmission and Distribution divisions. "North Carolina provides a great business climate from which we can continue to serve our customers, and we appreciate the steady support we've gotten from the state's leaders for this project and others."
Siemens Energy announced other expansions in Charlotte last year to create a global production hub for manufacturing, servicing and other support functions related to the supply of its gas and steam turbines and generators to 60-Hz markets around the world. Those expansions will add approximately 1,000 people to the company's workforce there by 2014. Siemens has operations and personnel in all 50 states and employs a total workforce of approximately 64,000 in the U.S., of which 10,000 work in the Energy Sector to provide the systems that supply one-third of the nation's electricity. With annual power generation amounting to more than four billion megawatt hours, the U.S. is also the world's largest power market.
"While other states were cutting to the bone in recent years, North Carolina's leaders had the courage to continue investing in education, transportation and other critical needs," said Rep. Darren Jackson, of Wake County. "Those gutsy decisions are paying off with announcements like the one today from Siemens."
"We have listened to skeptics for years question our strategy for building and sustaining a strong business climate," said Sen. Dan Blue, of Wake County. "Now that strategy is showing success with companies like Siemens and the constantly-growing list of companies moving to or expanding in North Carolina and in the national attention North Carolina is gaining for its job growth."
Other partners who assisted with this project include: the N.C. Department of Commerce, N.C. Community Colleges, the City of Wendell and Wake County.
To help facilitate this expansion, the state Economic Investment Committee today voted to award a Job Development Investment Grant to the company. JDIGs are awarded only to new and expanding businesses and industrial projects whose benefits exceed the costs to the state and which would not be undertaken in North Carolina without the grant.
Under the terms of the JDIG, Siemens is eligible to receive a grant equal to 60 percent of the state personal income withholding taxes derived from the creation of new jobs for each of the nine years in which the company meets annual performance targets. If Siemens meets the targets called for under the agreement and sustains them for nine years, the JDIG could yield as much as $2.573 million in maximum benefits for the company.
In addition, up to $858,000 could be added to the state's Industrial Development Fund for infrastructure improvements in economically distressed counties. When a JDIG is awarded in the state's more economically prosperous counties such as Wake, 25 percent of the grant award is allocated to the Industrial Development Fund to encourage economic development in less prosperous counties.
For more information about Siemens Energy Inc., including job opportunities, visit www.energy.siemens.com/