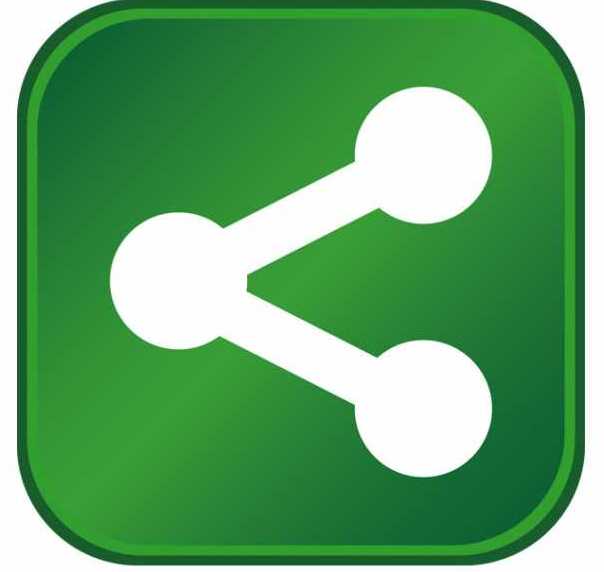 Company to invest more than $85 million in Kinston facility
Image via Wikipedia
Gov. Bev Perdue recently announced that Smithfield Packing Company, a subsidiary of Smithfield Foods, Inc. (NYSE: SFD), a $12 billion global food company and the world's largest pork processor, will expand its facility in Lenoir County. The company plans to create 330 new jobs and invest $85.5 million during the next three years in Kinston. The project was made possible in part by a $700,000 grant from the One North Carolina Fund. As part of the expansion in Kinston, the company will add a new product line of packaged meats. Smithfield Foods currently has more than 12,400 employees across North Carolina.
"Creating jobs is my top priority," Gov. Perdue said. "North Carolina is an ideal location for global manufacturers to expand. Our skilled workforce, job training programs, commitment to success of agribusinesses and our excellent business climate are drawing more and more companies here."
Smithfield Packing Company, which operates the existing Kinston facility, was founded in 1936. Primary lines of business include fresh pork, smoked meats, bacon, cooked hams, and hot dogs for retail, foodservice, and deli channels. The company exports products to approximately 30 countries. In addition to the Smithfield brand, its Gwaltney, Esskay, and Cumberland Gap products are among the leaders in their respective markets.
"The expansion of the Kinston plant will allow us to increase our packaged meats production to keep up with growing customer demand for our products," said C. Larry Pope, president and chief executive officer of Smithfield Foods.
"From a local economic development standpoint, we are pleased that this project will bring additional jobs to North Carolina and add revenue to the local economy," said Tim Schellpeper, president of Smithfield Packing. "North Carolina is a great place to live and work, and we are delighted to contribute to the growth of this region," he continued.
Salaries will vary by job function, but the average annual wage for the new jobs will be $27,644, plus benefits. The Lenoir County average annual wage is $29,276.
The One NC Fund provides financial assistance, through local governments, to attract business projects that will stimulate economic activity and create new jobs in the state. Companies receive no money up front and must meet job creation and investment performance standards to qualify for grant funds. These grants also require and are contingent upon local matches.
"Smithfield needed what most companies seek: a skilled workforce and a business climate that will help them thrive," said Rep. William Wainwright, of Havelock. "They found all of that in North Carolina because we worked for so long to invest in education and infrastructure, and we continue to fight for those investments."
North Carolina continues to have a top-ranked business climate. Through Gov. Perdue's JobsNOW initiative, the state works aggressively to create jobs, train and retrain its workforce, and lay the foundation for a strong and sustainable economic future.
Through use of the One NC Fund, more than 55,000 jobs and $11 billion in investment have been created since 2001. Other partners that helped with this project include: the N.C. Department of Commerce, N.C. Community Colleges, Lenoir County, City of Kinston, and N.C.'s Eastern Region.