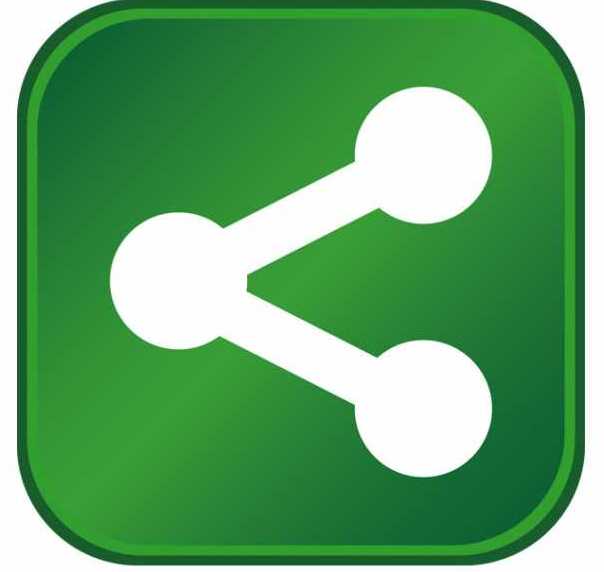 Ossid will retain 79 jobs, while creating six new jobs in Rocky Mount.
Image via Wikipedia
Gov. Bev Perdue recently announced that the food packaging company Ossid, a division of Pro Mach, will remain in Edgecombe County, after the company actively explored moving to another state. A grant from the One NC fund plus local matching grants will help the company retain 79 jobs at its Rocky Mount facility and create six new jobs. Retaining jobs is critical to Edgecombe County where the unemployment rate is currently 14.6%.
"It's important not only to recruit new companies to North Carolina, but to support the businesses that already call North Carolina home," said Gov. Perdue. "We are thrilled that Ossid has decided to remain in North Carolina, and we look forward to a long-term partnership."

According to the terms of the One NC grant, Ossid will retain 79 jobs, create six new jobs and the company will invest approximately $850,000 over the next three years. The average annual wage of the six new jobs will be $38,000 plus benefits. The Edgecombe County average annual wage is $33,176. Ossid will be eligible for $200,000 in benefits from the One NC fund, plus local matches, after they meet job creation, retention and investment targets.

"The One NC grant is, in our view, an innovative approach by North Carolina for investing in local job creation and business growth now and well into the future," said Bud Lane, President of Pro Mach's Primary Packaging Business Unit. "The grant plus our own projected investment will be used to take the company to the next level of product innovations, customer service and required business infrastructure. The grant enables Ossid to continue being a member of the local Edgecombe County community, a community where we have deep roots."

According to an economic analysis, Ossid's presence in North Carolina has an annual economic impact of $14-16 million on the state's economy. In addition, while including direct and multiplier jobs, Ossid sustains approximately 200 jobs each year.

"North Carolina has a trump card to play anytime another state tries to lure one of our companies away," said Rep. Joe Tolson of Pinetops. "We have consistently invested in education and infrastructure, providing a well-trained workforce and a climate that makes it easy to do business. Ossid's decision is another example of how those investments have paid off."

"Ossid's terrific decision shows how effectively we use all our available tools to grow jobs in this state," said Sen. Clark Jenkins, of Tarboro. "Not only have we kept jobs here, Ossid also plans to create jobs for even more of our friends and neighbors."

In addition to the One NC Fund, other partners that helped with this project include: the N.C. Department of Commerce, N.C. Community Colleges, the Carolinas Gateway Partnership and Edgecombe County.

For more information about Ossid, please visit www.ossid.com.