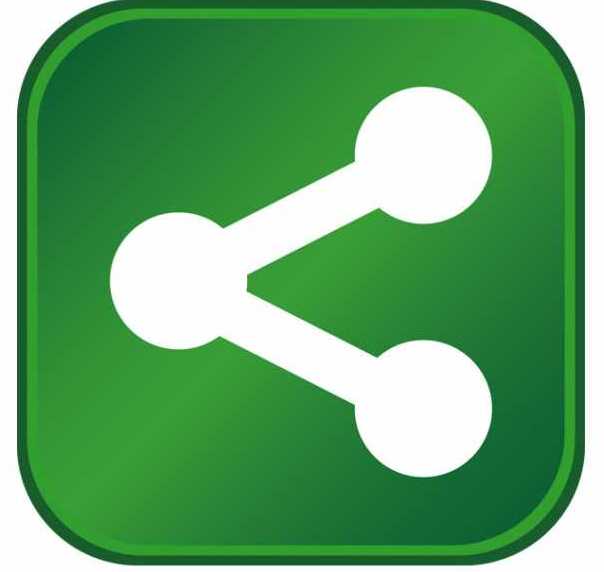 State grant helps upholstery fabrics weaver expand
Image via Wikipedia
Gov. Bev Perdue recently announced that Kings Plush Inc., doing business as Specialty Textiles Inc (STI), will expand its manufacturing facility to increase production capacity for residential upholstery fabrics in Kings Mountain, N.C. The company expects to create 62 full time jobs and invest $4.9 million over three years. The project was made possible in part by a $56,000 grant from the One North Carolina Fund.
"The story of North Carolina's business success lies in our ability to adapt and grow with changing markets," said Gov. Perdue. "With the support of the One North Carolina fund, STI will stay on the cutting edge of the textile industry."
The company manufactures dobby and jacquard fabrics used in promotional, mid-range and high-end segments of the residential upholstered furniture industry. STI has the opportunity to capture additional sales by increasing the current supply of chenille yarn. The expansion will take place over three years, adding 32,000 square feet to the current facility.
The company currently has more than 170 employees at its Kings Mountain facility. Salaries for the additional 62 positions will vary by job function with an average annual payroll of $1.4 million.
"STI is a big proponent of manufacturing in the United States. With support from the State of North Carolina, Cleveland County and the City of Kings Mountain, STI plans to grow our manufacturing footprint in North Carolina," said John Kay, President of STI. "America was built on manufacturing and all the stakeholders at STI support our Governor's efforts to increase manufacturing in North Carolina."
The One North Carolina Fund provides financial assistance, through local governments, to attract business projects that will stimulate economic activity and create new jobs in the state. Companies receive no money up front and must meet job creation and investment performance standards to qualify for grant funds. These grants also require and are contingent upon local matches.
North Carolina continues to have a top-ranked business climate. Through Gov. Perdue's JobsNOW initiative, the state works aggressively to create jobs, train, and retrain its workforce, laying the foundation for a strong and sustainable economic future.
Through the use of the One North Carolina Fund, more than 50,000 jobs and $9 billion in investments have been created since 2001. Other partners that helped with this project include the North Carolina Department of Commerce, North Carolina Community Colleges, Cleveland County Economic Development Cleveland County, and the City of Kings Mountain.