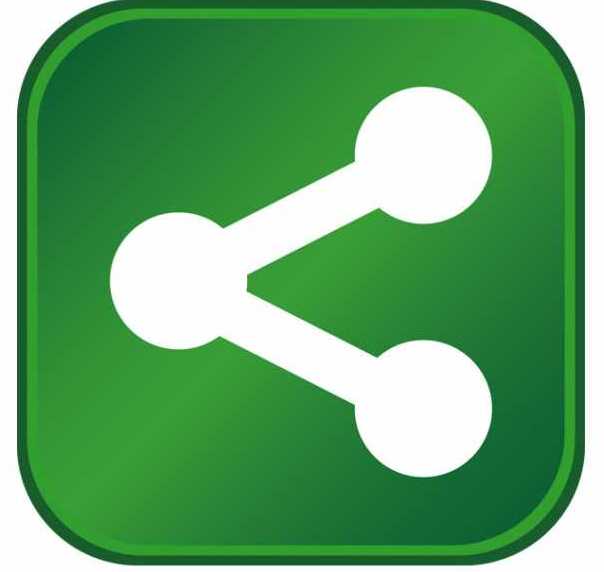 State Grant Helps Sattler AG Locate in Hudson
Gov. Bev Perdue recently announced that the global textile firm Sattler AG will locate in Caldwell County.  The company plans to create 76 jobs and invest $4.56 million during the next three years in Hudson.  The project was made possible in part by a $150,000 grant from the One North Carolina Fund.
"North Carolina is a world-leader in textiles, and international firms continue to tap into North Carolina's skilled workforce and top business climate," said Gov. Perdue.  "Our state is leading the nation out of the recession because companies like Sattler AG appreciate the value of the investments we have made in education and workforce training."
Sattler AG, an Austrian-based, family-owned global textile firm will acquire the Outdura brand from North Carolina-based textile maker Shuford Mills LLC.  The new company will be called "Outdura Corp."  
Sattler AG is the world's leading supplier of sun protection fabrics used in products such as umbrellas, awnings, tents, stadium roofing, advertising banners and outdoor furniture.  Sattler AG plans to hire Shuford Mills' current 60 employees and expand for a total of 76 jobs within three years.
Salaries will vary by job function, but the average annual wage for the new jobs will be $39,934 not including benefits.  The Caldwell County average annual wage is $28,340.
"This support from the state will clearly help us jump start many new business building initiatives right away.   This fund will complement the aggressive investments planned by Sattler over the next three years," said President CP Davis of Shuford Mills.
"We are planning to invest in the Outdura facility in Hudson and expand production capability to support Outdura brand development and growth across all major performance fabric segments," said Alexander Tessmar-Pfohl, COO of Sattler.
The One NC Fund provides financial assistance, through local governments, to attract business projects that will stimulate economic activity and create new jobs in the state.  Companies receive no money up front and must meet job creation and investment performance standards to qualify for grant funds.  These grants also require and are contingent upon local matches.
North Carolina continues to have a top-ranked business climate.  Through Gov. Perdue's JobsNOW initiative, the state works aggressively to create jobs, train and retrain its workforce, and lay the foundation for a strong and sustainable economic future.
Through use of the One NC Fund, more than 45,000 jobs and $8 billion in investment have been created since 2001.  Other partners that helped with this project include: the N.C. Department of Commerce and Caldwell County.
For more information about Outdura, including job opportunities, go to www.outdura.com