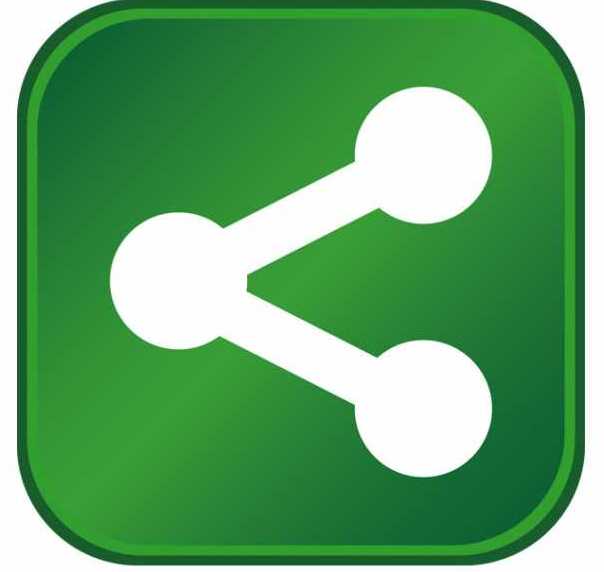 State grant helps company expand in Salisbury
Image via Wikipedia
Gov. Bev Perdue recently announced that Universal Forest Products, Inc. (UFPI), a leading manufacturer of wood and wood-alternative products, will expand in Rowan County. The company plans to create 49 jobs and invest $2.6 million during the next three years in Salisbury. The project was made possible in part by an $85,000 grant from the One North Carolina Fund.
"Large manufacturers with a presence in North Carolina know we have a tremendous workforce and a strong business climate and these businesses continue to look to North Carolina when they need to expand," said Gov. Perdue. "Helping to grow existing North Carolina employers is a key part of our job creation strategy."
Universal Forest Products is the nation's leading manufacturer and distributor of wood and wood-alternative products to the retail, construction, manufactured housing and industrial markets. UFPI and its subsidiaries currently employ more than 300 people in Alamance, Pasquotank, Randolph and Rowan counties. This project will open a second facility in Salisbury to concentrate on customized industrial packaging for large customers.
Salaries will vary by job function, but the average annual wage for the new jobs will be $37,143 plus benefits. The Rowan County average annual wage is $36,036.
"We are pleased to have the opportunity to expand in Rowan County, an area that has served us well for many years with excellent employees and customers, and with a good environment for growing our business," said Jeff Richard, general manager Universal's Salisbury operations. "This is an exciting opportunity for us, and we're pleased to be in a position to add jobs and grow our operations. We appreciate the many people and organizations that supported us in this venture, including the State of North Carolina, the Rowan County Board of Commissioners, the Salisbury City Council, the Salisbury-Rowan Economic Development Commission and Duke Energy."
The One NC Fund provides financial assistance, through local governments, to attract business projects that will stimulate economic activity and create new jobs in the state. Companies receive no money up front and must meet job creation and investment performance standards to qualify for grant funds. These grants also require and are contingent upon local matches.
North Carolina continues to have a top-ranked business climate. Through Gov. Perdue's JobsNOW initiative, the state works aggressively to create jobs, train and retrain its workforce, and lay the foundation for a strong and sustainable economic future.
Through use of the One NC Fund, more than 50,000 jobs and $9 billion in investment have been created since 2001. Other partners that helped with this project include: the N.C. Department of Commerce, N.C. Community Colleges, RowanWorks, Duke Power, the City of Salisbury and Rowan County.
For more information about UFPI, including job opportunities, go to www.ufpi.com.