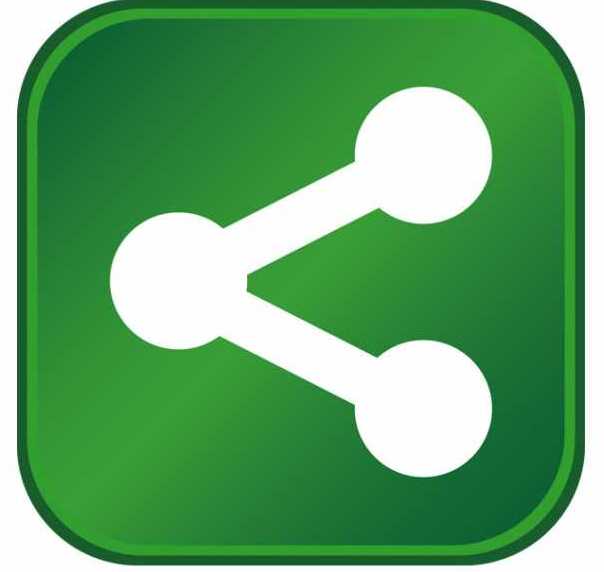 The United States Golf Association Golf Museum and Arnold Palmer Center for Golf History is moving to Pinehurst Resort along with two other departments of one of the most powerful organizations in the sport.
The moves of the museum, the ball-testing facility and the agronomy department from headquarters in Liberty Corner, N.J., were confirmed Tuesday evening when the USGA revealed its plans to the Village of Pinehurst town council in a hearing.
The USGA said it will have a $25 million campus and it plans to fit it in the community.
A news conference at the Pinehurst Resort to make a formal announcement is expected Wednesday morning.
In exchange for up to $43 million in incentives from N.C. lawmakers to the USGA, golf fans in the state can expect to see more USGA events, including its most high-profile, played more often in North Carolina. Legislation requires the USGA to host a major men's championship at least once every five to seven years and one major women's championship at least every 10 years.
The 2022 U.S. Women's Open is scheduled for Pine Needles in Southern Pines, and the 2024 U.S. Open was previously announced for Pinehurst No. 2. The events were played at No. 2 on back-to-back weeks in 2014.
One of the components to the contract that will tie the USGA to Pinehurst Resort is that the U.S. Open would be held at No. 2 five times between 2024 and 2047. The next time the U.S. Open is at No. 2 will be 2024.
The USGA, which also plays host to the U.S. men's and women's amateurs and conducts 14 national championships that also includes the U.S. Senior Open, was formed in 1894 as the governing body of golf in the country and helps interpret the game's rules along with The Royal and Ancient Golf Club of St. Andrews.
The move is expected to produce $800 million in economic benefit over 10 years and create more than 50 jobs for the Pinehurst/Southern Pines area. According to the bill, the average salary could be $80,000 for at least 35 of those jobs.