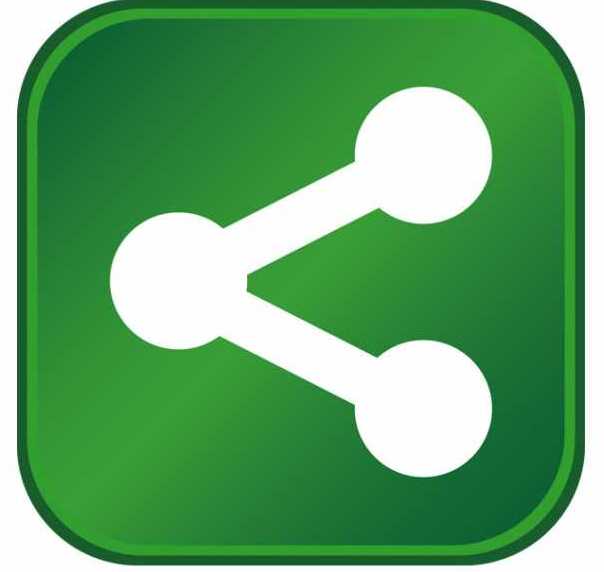 Wegmans, the Rochester, N.Y.-based grocer, is expanding in North Carolina, opening four new stores. The stores will be in Chapel Hill and Wake Forest, which will open in 2021, and Cary and Holly Springs, whose openings have not yet been announced. 
Wegmans says it currently employs roughly 900 people in the state and plans to hire an additional approximately 400 employees for each new store in the next eight months.
A year ago, Wegmans opened its Raleigh store, its first location in North Carolina, and its 100th store. More than 3,000 customers stood outside awaiting the store's opening on Sept. 29, reported the publication Winsight Grocery Business. A record 30,000 customers visited the store that day. This summer, Wegmans opened its West Cary, N.C., store, its second location in the state.
"For decades, we received thousands of requests from customers to build a Wegmans in North Carolina. Phone calls, emails, handwritten letters and social media messages asking—some even begging—for us to come to the area," says the company's website. "With so many upstate New York transplants in the Raleigh area, Wegmans was a household name well before we announced our intent to build in the region. We also heard from hundreds of employees wanting to relocate when rumors of a potential store began. We now have more than 200 employees working in North Carolina who moved there from other states."
"When we visited the Raleigh-Durham area in 2014, we quickly saw that the area had everything we were looking for," said Ralph Uttaro, Wegmans SVP of real estate and development, in a statement. "With the population expanding rapidly, we saw the potential for it to become a multi-store market. Our timing was perfect, as multiple real estate opportunities quickly presented themselves."
Since that time, Wegmans has announced a total of six locations in the Raleigh-Durham market. "With four stores opening in three years, it is one of the company's fastest and most aggressive entries into a new market," adds the company.