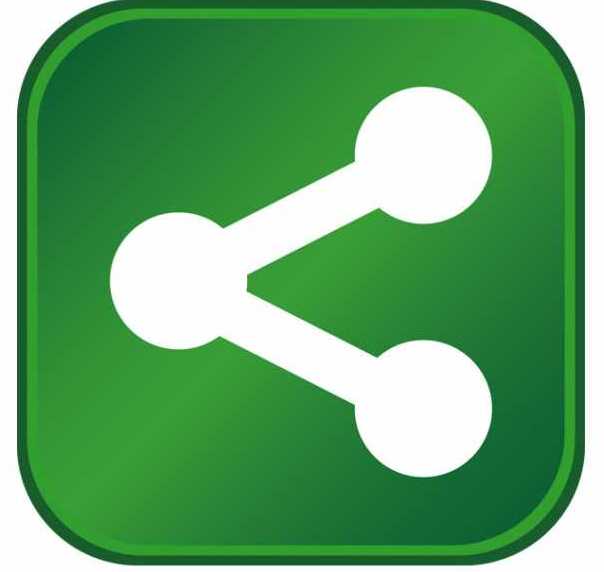 Global IT Services Organization to bring jobs and business to NC
Gov. Bev Perdue recently announced that Infocrossing, a Wipro Company (NYSE: WIT) and leading provider of IT infrastructure management solutions, will open a state-of-the-art data center in Cleveland County. As part of the project, the company plans to invest $75 million in the new state-of-the-art facility and create 17 direct technology jobs over the next four years, as well as create other opportunities for local companies expected to be hired to support the operation of the data center.
"Google, Apple, Facebook and now Wipro. North Carolina continues to be a prime location for growing and expanding global technology companies," said Gov. Perdue.  "Technology leaders recognize that we have a talented workforce, comprehensive infrastructure and a low cost of doing business – a winning formula that has led them to expand operations and make investments to North Carolina."
Wipro selected North Carolina after an extensive search to identify a location with the right combination of a technically proficient workforce, access to telecommunications and electrical infrastructure, and favorable operating costs.  Wipro purchased a vacant, 215,000 square foot structure in Cleveland County and plans to convert the building into a state of the art data center, which will include 80,000 square feet of raised floor, to house corporate clients' computing operations. 
"At Wipro Infocrossing, we are always looking for ways to increase the value we deliver to our customers.  Our vision for our Cleveland County site is to not only increase our data center footprint, but build a facility that brings the best infrastructure technology to our clients,"stated Sameer Kishore, President of Wipro Infocrossing.  "We look forward to becoming a part of the Cleveland County community and tapping into its talented pool of technology experts to build our state-of-the art data center," continued Mr. Kishore.
Wipro plans to construct the data center to meet the Uptime Institute's requirements for a Tier III facility.  The site will feature multiple levels of security and redundancy, and incorporate "green" technologies designed to meet LEED (Leadership in Energy & Environmental Design) certification.   The data center will support all major computing platforms including mainframe, iSeries, Windows, Unix and Linux servers, and will house the company's Dynamically Adaptive Infrastructure (" DAI™")cloud computing platform.
North Carolina continues to have a top-ranked business climate.  Through Gov. Perdue's JobsNOW initiative, the state works aggressively to create jobs, train and retrain its workforce, and lay the foundation for a strong and sustainable economic future.
Other partners that helped with this project include: the N.C. Department of Commerce, N.C. Community Colleges, Cleveland County, Cleveland County Economic Development Partnership, City of Kings Mountain, City of Shelby, Duke Energy and Golden LEAF Foundation.
For more information about Wipro you can visit www.wipro.com and www.wiprocorporate.com.