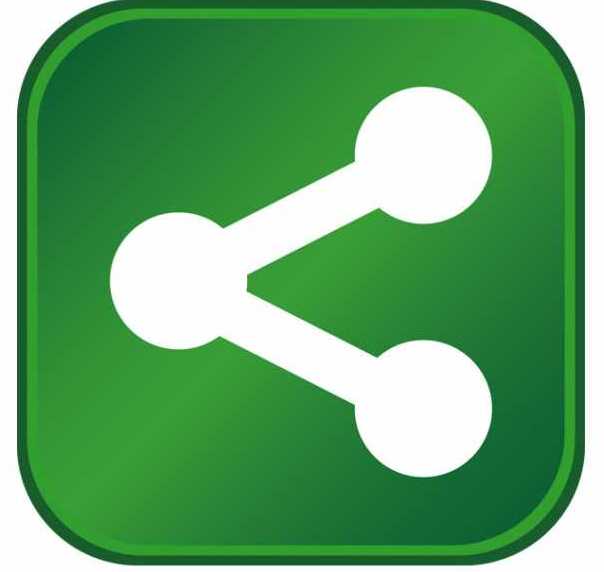 Image via Wikipedia
Gov. Bev Perdue announced recently that Zurn Industries, a manufacturer of engineered plumbing products, will expand its existing facilities in Sanford. As part of the expansion, the company plans to create 38 new jobs and invest $40,000 during the next three years in Lee County. The project was made possible in part by a $38,000 grant from the One North Carolina Fund.

"Creating new jobs, particularly new manufacturing jobs in areas hit hard by the economic recession, is priority number one," said Gov. Perdue. "Our history of investments in education and job training are a big reason why company's like Zurn choose to expand their operations in North Carolina."

With the planned expansion, Zurn Industries will increase its product offerings at its Sanford facility. The expansion will allow Zurn to serve customers quicker, while increasing on-time delivery and single shipment on-time delivery of its innovative water solutions.

"We are excited about bringing this capability to our customers. This facility expansion is only one of many investments Zurn will be making for improving service levels across all regions for our customers," said, Scott McDowell, GM Commercial Brass, Zurn Industries, LLC. "Zurn is proud to be creating jobs in the U.S. over the next 12 months and bringing much needed local employment opportunities to the community."
Salaries will vary by job function, but the average wage for the new jobs will be $33,356, plus benefits. The Lee County average annual wage is $36,608.

The One North Carolina Fund provides financial assistance, through local governments, to attract business projects that will stimulate economic activity and create new jobs in the state. Companies receive no money up front and must meet job creation and investment performance standards to qualify for grant funds. These grants also require and are contingent upon local matches.

"These jobs are an example of why we must continue to make critical investments in education and to train our workers," said Sen. Bob Atwater, who represents Lee County. "Companies want to expand or move here because they know they'll find a knowledgeable and skilled workforce."

North Carolina continues to have a top-ranked business climate. Through Gov. Perdue's JobsNOW initiative, the state works aggressively to create jobs, train and retrain its workforce, and lay the foundation for a strong and sustainable economic future. Through use of the One North Carolina Fund, more than 50,000 jobs and $9 billion in investment have been announced since 2001. Other partners that helped with this project include: the N.C. Department of Commerce, Lee County and Lee County Economic Development Corporation.

For more information about Zurn Industries, including job opportunities, go to www.zurn.com.