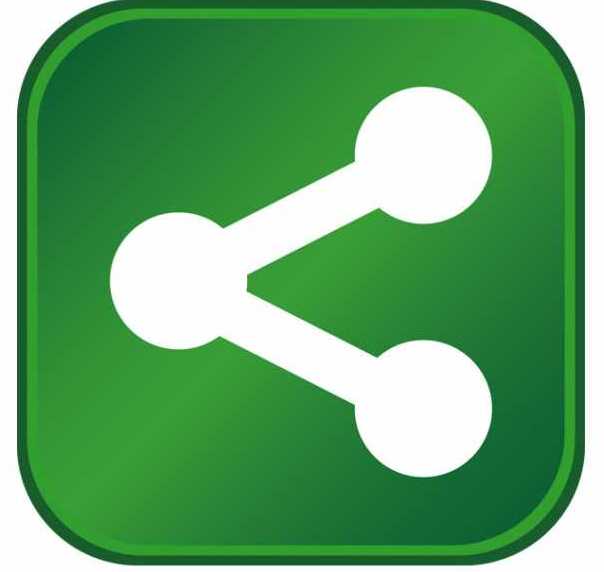 Gov. Bev Perdue announced that Piedmont Aviation Component Services LLC, a provider of aircraft maintenance services and sales, plans to expand its operations in Kernersville. The company plans to invest $5.8 million and create 120 jobs this year by relocating sister company Limco to North Carolina. The announcement was made possible in part by a $44,000 grant from the One North Carolina Fund.
"This is a terrific way to start the year, with job creation in North Carolina's growing aerospace sector," Gov. Perdue said. "Piedmont is a homegrown company that knows the value of building on our state's well-known assets, including a top business climate, skilled workforce and unparalleled quality of life."
The 120 new jobs will pay an average of $44,805 a year, not including benefits. This is more than the Forsyth County annual average wage of $39,936.
Piedmont Aviation, with headquarters in Kernersville and an additional facility in Winston-Salem, is a sister company of Limco Airepair under the umbrella name Limco Piedmont Inc. Limco, currently based in Oklahoma, provides repair and maintenance services to the aerospace industry and makes heat-transfer equipment for aircraft manufacturers. Piedmont Aviation Component Services' roots stem from the 1940 creation of Piedmont Aviation in Winston-Salem, from which emerged Piedmont Airlines.
"Piedmont is a well-financed company with a global customer base. The company chose to consolidate operations in North Carolina after careful analysis and review of assistance from local and state resources," said Ehud Netivi, president of Piedmont Aviation Component Services. "The business climate and quality of the workforce in North Carolina are outstanding. The move will help fuel continued growth and ensure a highly efficient operation."
The One North Carolina Fund provides financial assistance, through local governments, to attract business projects that will stimulate economic activity and create new jobs in the state. Companies receive no money up front and must meet job creation and investment performance standards to qualify for grant funds. All of these grants also require and are contingent upon local matches.
Through use of the One North Carolina Fund, more than 35,000 jobs and $6.5 billion in investment have been created since 2001. Other project partners include: the state Department of Commerce, N.C. Community Colleges, Forsyth County and the Winston-Salem Chamber of Commerce.