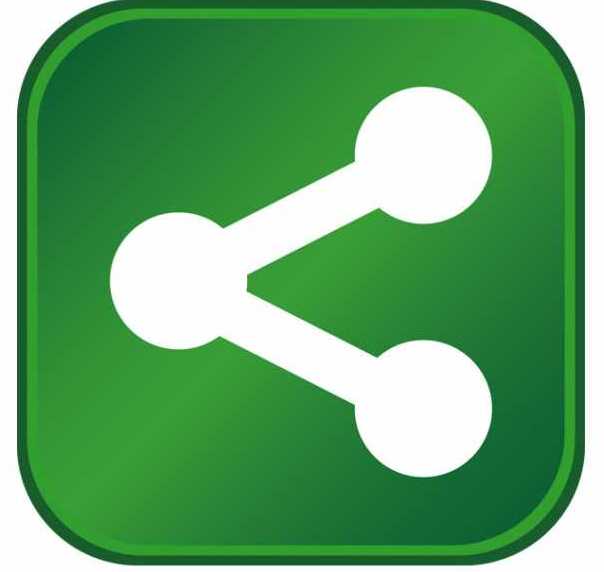 Image via Wikipedia
Gov. Jack Dalrymple and Greg Folley, vice president of Caterpillar Inc.'s Remanufacturing & Components Division, recently announced that the heavy equipment manufacturing company plans a major expansion at its West Fargo plant.
In August, Caterpillar officials will begin a $50 million expansion project that will create about 250 new jobs during the next three years, nearly doubling the West Fargo plant's current workforce of 300 employees. The project includes building a 225,000-square-foot addition to the West Fargo plant where Caterpillar employees remanufacture parts for Caterpillar mining equipment. The expansion project is slated to be completed in June 2012. In April, Dalrymple, the North Dakota Department of Commerce, the city of West Fargo Economic Development and the Greater Fargo-Moorhead Economic Development Corporation began contacting officials at Illinois-based Caterpillar, encouraging them to consider West Fargo for their expansion plans.
"We emphasized that Caterpillar would benefit from a workforce that is second to none, that they would benefit from a responsive state government with strong business support services and that they would also benefit from low corporate and property taxes," Dalrymple said. "With many remanufacturing facilities throughout the United States and the world, Caterpillar had many site options for this expansion. We're pleased that they appreciate our business climate and we look forward to their growing business presence in North Dakota."
During a recent conference call, Dalrymple congratulated Caterpillar executives for their business expansion and thanked them for investing in North Dakota. Caterpillar officials said North Dakota's pro-business climate was a major factor in their decision to expand in West Fargo.
Caterpillar's remanufacturing operations return end-of-life components to their original condition in terms of reliability, durability and performance. The West Fargo expansion will help Caterpillar meet the strong demand for remanufactured drive train components for large, off-highway trucks and other mining equipment, including final drives, transmissions, torque convertors and steering clutches.
The plant's expanded footprint will house high-tech machining, metal additive processes and a state-of-the-art metal sciences lab which will support the company's increased production of remanufactured parts and advanced wear coatings.
"This expansion will increase our capability to provide unmatched customer support to the mining industry," said Greg Folley, Caterpillar vice president with responsibility for the Remanufacturing & Components Division. "Remanufacturing is an attractive, growing and sustainable industry. Together with our remanufacturing facilities in Singapore and Shrewsbury, U.K., we can now provide our drive train product customers with an unprecedented combination of availability, cost savings, and support."
In 2008, Caterpillar purchased the West Fargo remanufacturing plant from Gremada Industries which was established by Greg, Matthew and David Butler in 1962. With the assistance of business loans provided by the Bank of North Dakota and with workforce training assistance provided by North Dakota Job Service, Gremada's business expanded to include more than 200 employees.
"Our facility in West Fargo has been producing remanufactured components for the past 40 years, and now we're looking forward to the next chapter in our history," said Dan Walerius, Caterpillar West Fargo facility manager. "We appreciate the support we've received from the state of North Dakota, the city of West Fargo, and the Greater Fargo-Moorhead Economic Development Corporation in making this vision a reality."
"This expansion is great news for the city of West Fargo and the entire region," West Fargo Mayor Rich Mattern said. "Many of the Caterpillar employees have volunteered their time through various organizations to make West Fargo a better community and we are very excited to have them expand their operations."