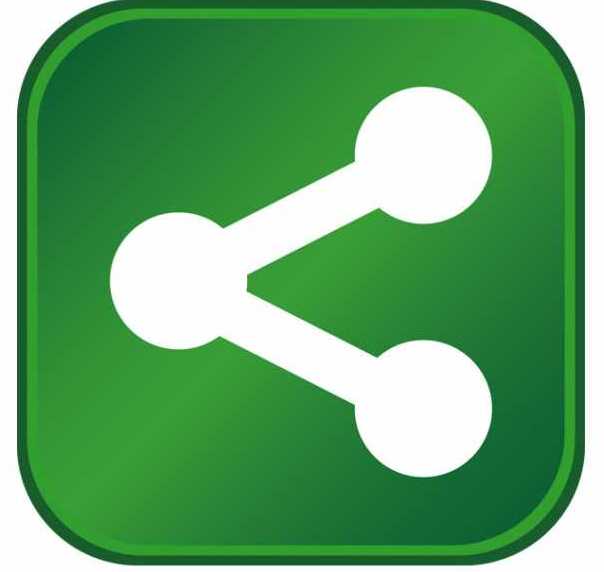 Image via CrunchBase
Gov. Jack Dalrymple, Amazon.com Inc. (NASDAQ: AMZN) and the Grand Forks Region Economic Development Corporation recently celebrated the opening of the company's newly expanded customer service center in Grand Forks. Amazon will create more than 200 full-time jobs and hundreds of seasonal jobs at the facility by the end of 2012.
"Our state economy continues to diversify and grow, and Amazon is part of that success," Gov. Dalrymple said. "Our pro-business climate is attracting new companies and it promotes business growth. We're pleased that Amazon appreciates our business environment and we look forward to their expanding presence in North Dakota."
"The Grand Forks Region EDC and the Department of Urban Development are proud to have supported Amazon's growth in our region. This is an example of an effective team effort and we look forward to a productive partnership with Amazon," said Klaus Thiessen, president, Grand Forks Region Economic Development Corporation.
"This year marks Amazon's twelfth year supporting customers from our center in Grand Forks," said Jare' Buckley-Cox, Director, Amazon Customer Service. "We're delighted to celebrate this milestone by expanding our operations and creating hundreds of additional jobs in this community."
Amazon is currently hiring for the new center. Positions include customer service support, as well as managerial roles in Customer Service, Human Resources, Training, and Information Technology. Interested candidates are encouraged to apply online at www.amazon.com/csjobs. The facility is operated by AMZN wacs, Inc.