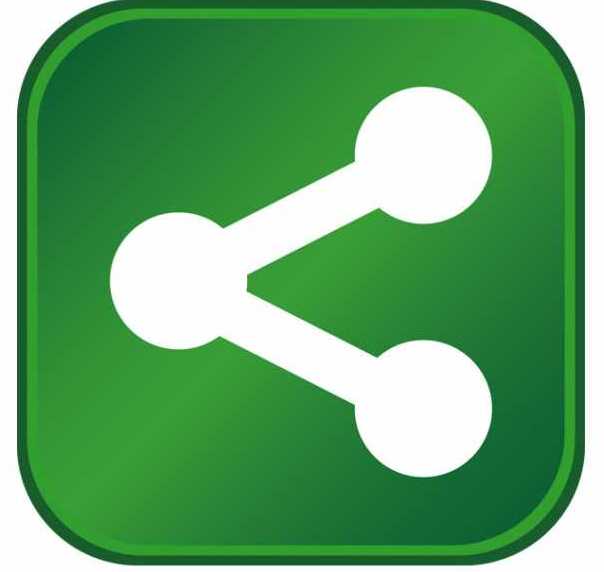 Image via Wikipedia
North Dakota Governor Jack Dalrymple recently recognized LM Wind Power for expanding its business presence in Grand Forks.
LM Wind Power and the Grand Forks Region Economic Development Corporation announced recently that the wind energy company will establish a research and development division in Grand Forks. This new division will partner with the University of North Dakota's School of Engineering and Mines and plans to hire up to 10 engineers this year.
"LM Wind Power's decision to establish a research and development division in Grand Forks is good news for North Dakota," Governor Jack Dalrymple said. "The company's partnership with UND and its location in the Research, Enterprise and Commercialization (REAC) facility is a prime example of our universities providing the high-tech support that will continue to enhance our educational opportunities, attract new business and create jobs."
The company's new research and development division will utilize two labs and office space in the REAC facility. The life science and advanced engineering center assists UND in the advancement of university innovations and private-business partnerships.
LM Wind Power is the world's largest component supplier to the wind industry. The company's Grand Forks plant manufactures blades for wind turbines.