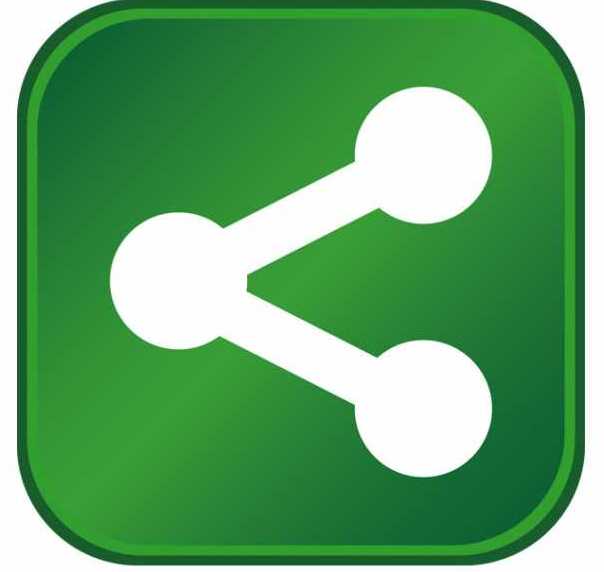 Governor Bob Taft today joined representatives of Ford Motor Company and Congressman Michael Oxley to announce a new engine product line will be manufactured at the company's Lima plant. The $335 million project will retain 780 jobs.
"This is a major victory for Lima and I congratulate the hard-working employees at the Lima Ford plant for landing this important project," Taft said. "I'm thrilled that this project will save 780 jobs in Ohio and enhance our state's reputation as an automotive leader."
Ford's all-new 3.5-liter, V-6 engine will be called Duratec 35, which stands for "Durable Technology." The new engine's name is derived from Ford's popular 3.0-liter Duratec V-6, which is made in Cleveland. The company has the capacity to build up to 325,000 new Duratec engines per year at Lima.
The Ford Motor Company is one of Ohio's top 10 employers, providing jobs to more than 17,900 Ohioans. The company plans to purchase new machinery and equipment and will invest in plant improvements over the next three years to prepare for the new product line. The Ford Motor Company has maintained a presence in Ohio for more than 50 years. The company's Lima facility was established in 1957.
State and local assistance packages will provide $42 million to help support Ford in bringing the project to the Lima facility, which was in competition with other Ford engine plants for the V-6 project.
The Ohio Department of Development has offered Ford the following assistance that is contingent upon approval of the Ohio Tax Credit Authority and the State Controlling Board:
Up to $1 million for a Business Development (412) grant;
Up to $750,000 for an Ohio Investment in Training Program grant;
A 75 percent Job Retention Tax Credit for a 10-year term; and
A Manufacturing Machinery and Equipment Investment Tax Credit valued at $17.5 million.