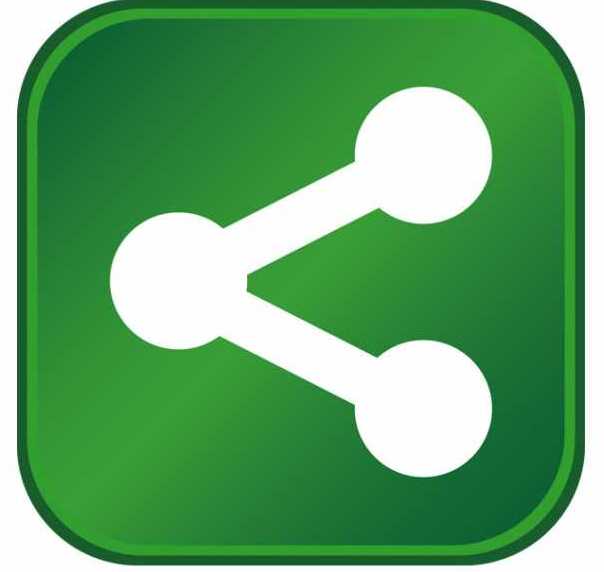 Columbus, Ohio-based American Electric Power (AEP) is increasing capital investment in its regulated operations to provide more advanced, resilient and cleaner energy solutions for customers.
AEP plans to invest $33 billion in capital from 2019 through 2023, with 75% of that investment focused on its transmission and distribution operations. The company has $2.7 billion in new renewable generation in its capital plan during this same period, including approximately $2.2 billion for competitive, contracted renewable projects. AEP intends to work with regulators to identify additional opportunities to add renewable generation in its regulated jurisdictions.
"Our long-term strategy is built on investments that will benefit our customers and position us for ongoing success and steady earnings growth as our industry transforms. AEP's capital investments over the next five years will be focused on advanced infrastructure, innovative technologies and cleaner generation resources," states Nicholas K. Akins, AEP's chairman, president and CEO.
AEP operates the nation's largest electricity transmission system and more than 219,000 miles of distribution lines to deliver power to nearly 5.4 million regulated customers in 11 states. AEP also has approximately 32,000 MW of generating capacity, including 4,340 MW of renewable energy.
"The transition of our generation mix to cleaner resources will continue," adds Akins. "Earlier this year, we announced our plan to cut our carbon-dioxide emissions 60 percent from 2000 levels by 2030. To help achieve this goal, we plan to add more than 8,300 MW of wind and solar generation and more than 2,600 MW of natural gas generation to our regulated generation fleet by 2030."