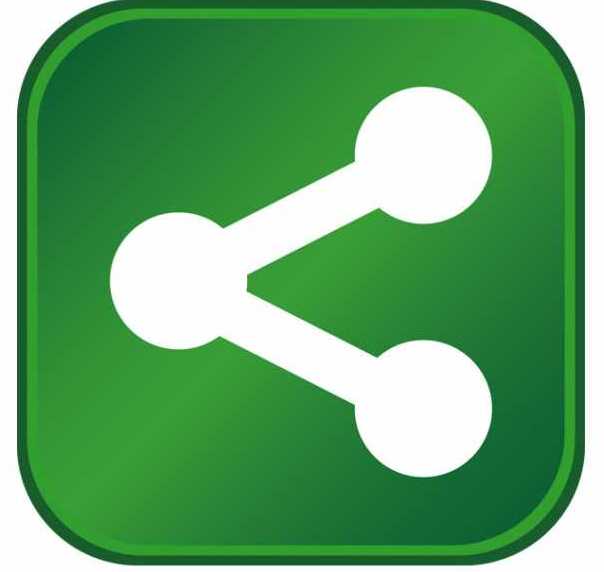 Satco Inc., a manufacturer of Unit Load Devices (ULDs) and air cargo equipment for commercial cargo and passenger aircraft, announced that it is establishing a new location in Loveland, Ohio, that will serve as a maintenance and assembly operation for its air cargo equipment and ULD products. Satco Inc. designs, engineers, manufactures, and repairs ULDs and equipment for commercial aircraft used by companies such as FedEx, UPS, DHL, and Amazon. The company will use its new location to expand services to its customers at Cincinnati/Northern Kentucky International Airport (CVG) and Greater Cincinnati area.
"We look forward to expanding our operations to the greater Cincinnati area," said GM Proctor, president and CEO of Satco Inc."Satco Inc. has been in this industry for over 50 years and we are excited for the opportunity to be closer to our customers in order to continue to provide the best in class products and services we are known for.  We appreciate the support that we have received to date from REDI Cincinnati."
In addition to the building's close proximity to CVG, Satco Inc. credited its distance from other airports in Wilmington, Dayton and Columbus as well as the diligent upkeep of the building, making it move-in ready. 
"Satco's investment reinforces the Cincinnati region as a national leader in logistics and distribution," said Kimm Lauterbach, president and CEO of REDI Cincinnati. "Further, Amazon's Prime Air Hub continues to have a ripple effect across the region. We see more and more companies recognizing the value in moving goods to and from CVG, which has been the fastest-growing cargo airport in the country for the last three years. We're thrilled to partner with Satco Inc. and look forward to seeing them thrive in the region."
Satco's investment in the region includes the purchase of a 115,000-sq-ft building at 457 Wards Corner Rd. in Loveland, Ohio, 75 new jobs over the coming years, and about $7.5 million in capital investment. The company will also maintain some members of its executive team at the location. The project included the approval of a Job Creation Tax Credit by the State of Ohio. The company's investment is contingent on support from JobsOhio. 
"The Cincinnati Region has an exceptional combination of high product demand and advanced manufacturing talent that make it an ideal location for Satco's new facility," said Dana Saucier, JobsOhio vice president and head of economic development. "Satco's investment in Loveland brings 75 new jobs that will support growing customer demand for their world-class air cargo equipment."