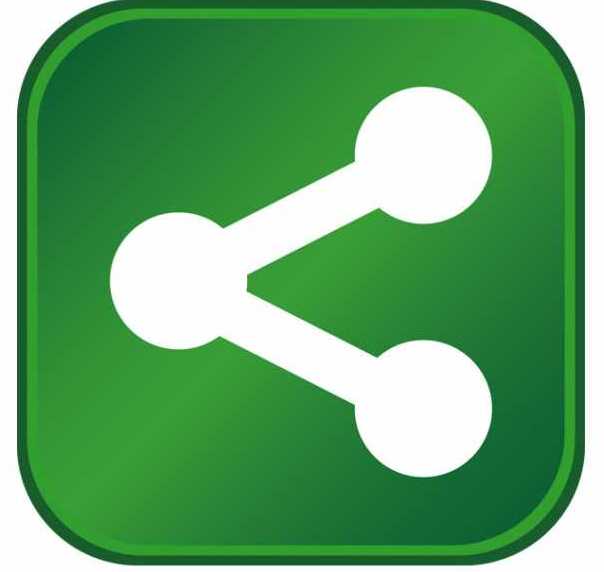 American Freight, a national retailer of quality furniture, mattresses and appliances, has announced plans to expand its headquarters in Delaware, Ohio, creating 37 new jobs. Hiring for executive, marketing, accounting, legal, operations, IT and human resources positions will begin immediately.
With this expansion, American Freight will move from its present location at 680 Sunbury Road into a new multi-tenant building at 109 Innovation Court. Currently employing 69 full-time staff in the Columbus Region, this expansion will increase American Freight's local workforce by over 50% and help meet the needs of the growing company following the combination of Sears Outlet with American Freight in February 2020. American Freight now has over 350 stores in 40 states and had approximately $1 billion in revenue in fiscal 2020.
"After the growth our company experienced in 2020, we're keen to consolidate our headquarters in a single location within the Columbus Region," said American Freight President and CEO Will Powell. "This expansion will allow us to bring all parts of American Freight under one roof while bolstering our Columbus Region workforce, so we can continue this momentum into the future."
Since 1994, American Freight has been helping customers save money on quality furniture, mattresses and now appliances. With over 5 million satisfied customers, American Freight continues to grow true to its founding principles: sell the best quality merchandise for less every day while delivering exceptional customer service.
"We're thrilled with American Freight's decision to deepen their roots in the City of Delaware," said Economic Development Director for the City of Delaware Sean Hughes. "We look forward to welcoming the company into one of our newest commercial properties, where we know they will find the modern and flexible features they need to thrive in the future of work."
The Columbus Region is home to some of the world's most recognizable retail brands who drive innovation globally – ranking No. 4 among large U.S. metros for concentration of retail headquarters. The Region offers a strong, existing talent base with retail backgrounds and is home to schools creating a talent pipeline with key skill sets from fashion design to logistics management. Delaware is in Delaware County, which is home to an estimated 209,177 residents.
"This new headquarters location keeps a highly-successful company in Delaware, where American Freight will create 37 jobs with room for future expansion," said JobsOhio President and CEO J.P. Nauseef. "American Freight will begin hiring local talent at the site on day one, further solidifying the Columbus Region as a national retail hub."