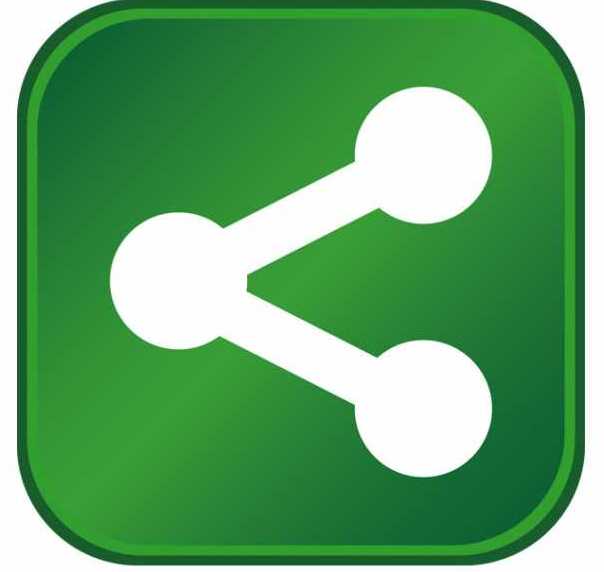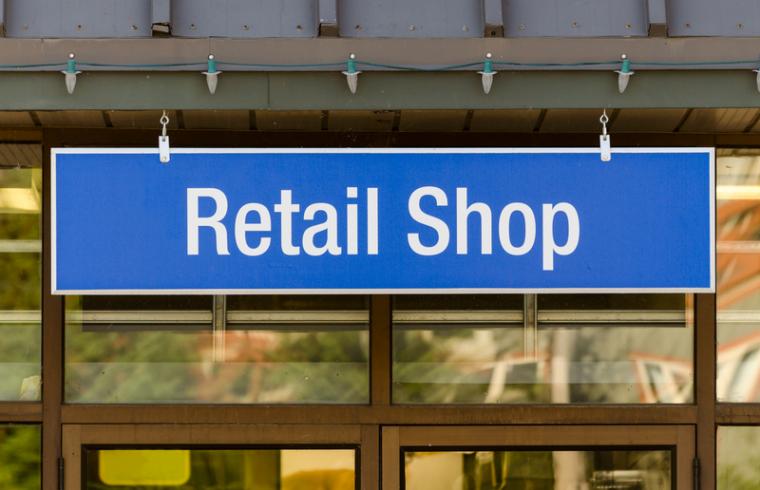 Rally House sports apparel retailers recently opened two stores in the Cincinnati metro area: Rally House 32 East and Rally House Waterstone. Rally House has over 90 stores in the U.S.
"Rally House is more than just your typical sportswear. We value ourselves for being a destination for locals and out-of-town visitors with our wide selection of local apparel and gifts. Whether you're shopping for a Joe Burrow jersey or cool Cincy shirt, Rally House is the perfect one-stop-shop," said Aaron Liebert, CEO. "Cincinnati has such pride for their sports teams, especially with the Reds resurgence and the Bearcats football program getting well deserved national attention."
In addition to selling local apparel, the stores will sell team gear for the Reds, Bengals, Bearcats, Dayton Flyers, Miami RedHawks, Xavier Musketeers, Kentucky Wildcats, and other teams.