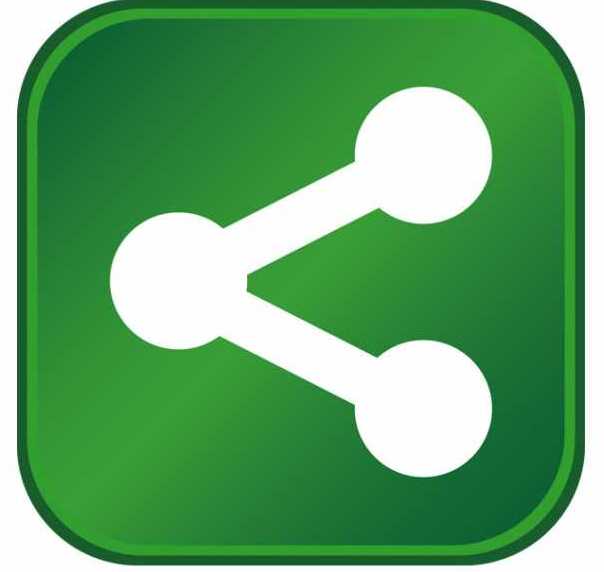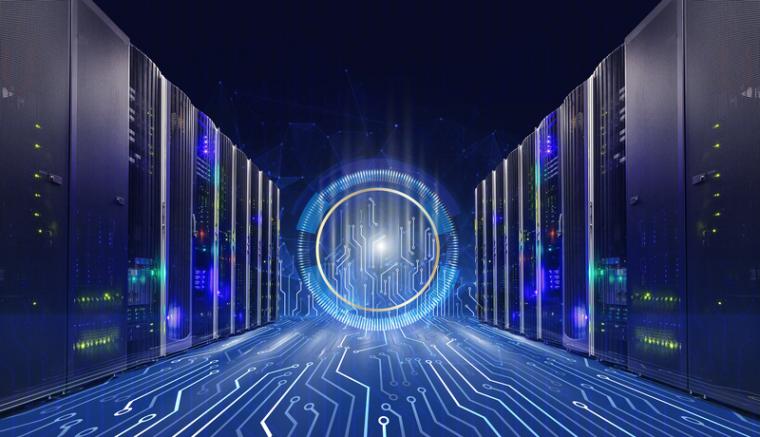 Aware, an all-in-one governance, e-Discovery, data loss prevention (DLP) and intelligence platform that removes risk, analyzes organization sentiment and delivers authentic insights, has announced plans to expand its presence in Columbus, Ohio, creating 50 new jobs. JobsOhio plans to provide assistance, which will be made public after a final agreement is executed. Hiring for software engineers, data scientists, product managers, marketing managers and sales positions is underway.
Aware, headquartered at 111 Liberty Street in Columbus' Brewery District, raised a $12 million Series B equity investment in December 2020, which will help the company to more than double its workforce this year. The company's increased headcount will support business demand from customers and partners, such as Microsoft, Slack and Facebook, as enterprise technology communications platforms have become more prevalent during the pandemic.
"Recruiting amazing, top-notch talent and investing in our current workforce remains our top priority to stay ahead of our competitors on the coasts, gain market share and accelerate growth to our next stage," said Aware CEO Jeff Schumann. "We are confident that our continued expansion in the Columbus Region will help us achieve these goals, with its incredible workforce and collaborative business community that will set us up for continued success."
Founded in January 2017 as Wiretap, Aware's holistic approach to collaboration data governance and intelligence transcends business silos with a consolidated, contextual view of enterprise collaboration data.
In the current era of hybrid and remote work, IT leaders can leverage Aware's unique technology to satisfy common enterprise collaboration requirements stemming from legal, compliance and information security stakeholders, including e-Discovery, information governance, data retention, legal holds, data loss prevention (DLP), compliance monitoring and alerting, and data privacy compliance.
Furthermore, Aware's revolutionary approach to business intelligence enables organization leadership to gain valuable, detailed insights and analytics into their most important asset: their people. Aware's clients include companies such as AstraZeneca, Farmers Insurance, Mercado Libre and Sunlife Financial. 
"Aware's expansion and success in attracting venture capital from coastal cities is a testament to Columbus' advantages for high-growth companies," said One Columbus President and CEO Kenny McDonald. "We and our partners at JobsOhio are delighted that Aware will continue to invest in our Region, create jobs and employ the highly specialized talent we have to offer as the company continues to grow rapidly."
Technology operations in the Columbus Region are deep and diverse, spanning industries such as retail, finance and headquarter operations. Anchored by The Ohio State University, one of the largest universities in the U.S., the Columbus Region's colleges and universities supply a steady pipeline of young talent for technology companies, especially in high-demand fields such as engineering and computer science. Columbus is in Franklin County, which is home to an estimated 1,310,300 residents.