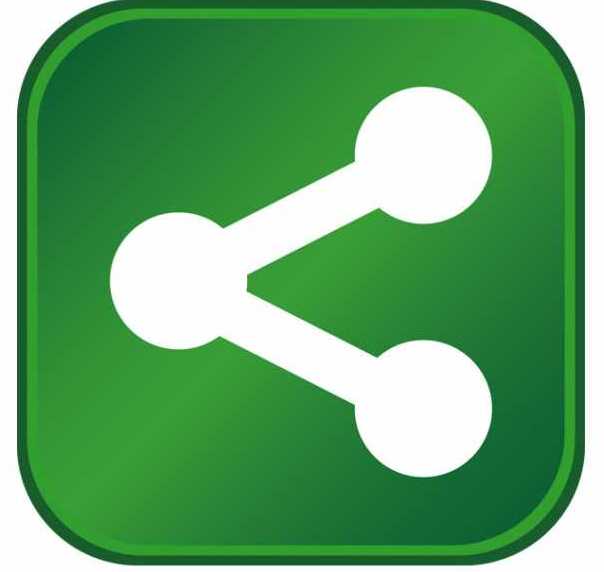 Beam Dental, a next-generation provider of dental insurance for small and medium-sized businesses, has announced plans to expand its operations in Columbus, Ohio, creating 150 new jobs and investing $1.5 million. The company will hire across multiple departments including engineering, sales and claims processing.
Beam currently employs around 50 full-time employees at its downtown office in Columbus. The company continues to experience dramatic growth in the dental insurance industry and will expand into a new facility in Downtown Columbus in June to accommodate its ongoing success.
"When we started Beam, we knew quality talent and community support would be critical to our success," said Beam Founder and CEO Alex Frommeyer. "Columbus really impressed us with its digital talent ecosystem, which has proven to be vital for our rapid expansion and was a core reason behind our decision to build the company here."
Founded in 2012, Beam offers a best-in-class dental benefit product, including Beam Perks, which consists of a connected toothbrush, paste, floss and refill heads shipped directly to the member's door semi-annually. The Beam Brush aggregates brushing data that Beam subsequently uses as part of an employer's renewal pricing.
"Beam's rapid growth in a competitive landscape is a great example of how innovative startups can thrive in the Columbus Region," said Columbus Mayor Andrew J. Ginther. "The company's continued investment in our community will not only help create more jobs, but it will further solidify Columbus as a leading market for insurance carriers and entrepreneurs."
The Columbus Region is home to a vibrant technology ecosystem that benefits Fortune 500 corporations and local technology startups alike. Beam is a critical component of the Region's rising technology community, operating alongside other disrupters like Root Insurance and CoverMyMeds.
"Beam Dental's innovative dental benefits provide value for small and medium-sized businesses while encouraging better dental health for members," said JobsOhio Senior Managing Director for Healthcare Aaron Pitts. "We are excited to see Beam bring 150 new jobs that will support its growing operations in the Columbus Region to benefit its customers nationally."