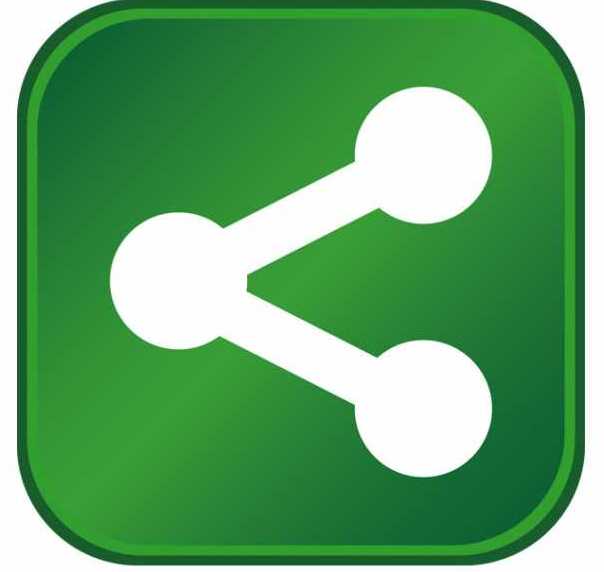 Brakefire, Incorporated, which does business as Silco Fire & Security, announced that it would be expanding its presence in Evendale, Ohio, through the construction of a new headquarters that will house both office and warehouse operations. Silco Fire & Security is a fourth-generation, family-owned company that offers installation and maintenance of equipment such as fire extinguishers, sprinkler systems, fire alarms, and video surveillance systems. The company's expansion will result in the creation of 48 new jobs and $6.1 million in capital investment.
"When we constructed our current building in Evendale just over 20 years ago, we never would have imagined running out of space and growing into the company that we are today with close to 300 employees, and over 100 of those based in Evendale," said David Fraser, president of Silco Fire & Security. "We are excited to move forward with this project and create a beautiful space for our employees and the future of our business."
Over the last few years, Silco has experienced growth in its company through expanded products and services as well as a growing list of clients. Some of that growth is attributed to opening an office in the Cleveland market as well as strategic acquisitions expanding its security technical expertise and product offerings related to its keyless door access and video surveillance business. In recent years, Silco has also focused on certain growth in vertical markets, specifically restaurants, healthcare, and K-12 schools.
"With Silco's incredible growth over the last few years, it was clear that the company needed a cost-effective solution to facilitate its expansion," said Brandon Simmons, vice president of project management at REDI Cincinnati. "Our partnership with the Village of Evendale, JobsOhio, and the Ohio Development Services Agency allowed us to keep the company in the Cincinnati region, specifically Evendale, by presenting a competitive option that fit the company's needs."
As part of its growth, Silco plans to hire 48 new employees over the next five years. Those positions will include technicians, engineers, and back office support that will enable the company to enter new markets outside of Ohio. Silco's plans for its new headquarters will include both office and warehousing totaling 45,000 square feet of space. Construction is expected to start in September this year and be completed by June 2021.
"Evendale is delighted to have Silco continue to grow and expand in our community" said Mayor Richard Finan. "We look forward to facilitating their relocation for expansion on vacant land currently owned by the Village" he continued. "Evendale has long enjoyed a positive relationship with Silco as they continue to provide best-in-class services in their industry"  
Silco recently received attention for its newly developed thermal imaging technology, which helps businesses combat the spread of COVID-19 in the workplace by measuring body temperature from a distance with a specialized camera. The technology is already being used by clients throughout Ohio to screen employees and customers for this common COVID-19 symptom.
"Silco is an outstanding example of a company that got its start in Ohio and is now experiencing rapid growth regionally," said J.P. Nauseef, JobsOhio president and CEO. "In addition to constructing a new building at its headquarters location in Evendale, Silco will hire 48 more Ohioans who will drive the company's expansion to new customer markets."