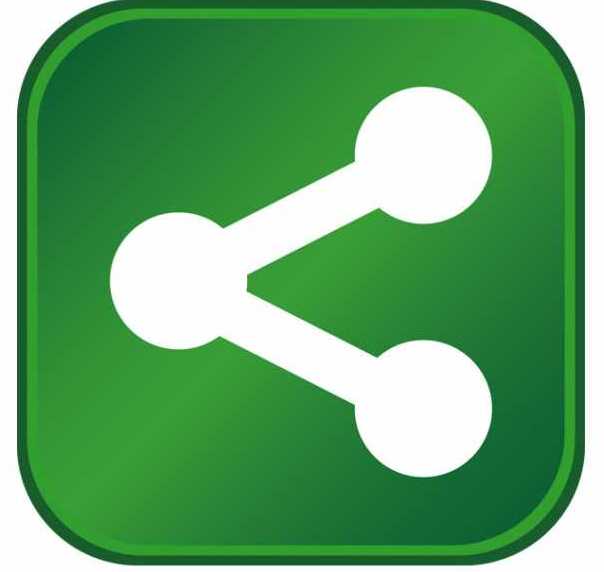 Carvana, a leading e-commerce platform for buying and selling used cars, has announced plans to open a new inspection center in Heath, Ohio, with upcoming hiring events for up to 100 new employees. The hiring events will be held daily, July 7-9, with the goal to hire entry level employees, as well as technical and cosmetic skilled workers.
The hiring events will run from 8 a.m. to 8 p.m. at 2183 Hebron Road in Heath, the location of Carvana's newest inspection center. During the events, Carvana will be hiring for positions including Automotive Technician (3+ years' experience), Master Technician, Auto Body Technician, Automotive Painter, Human Resources Manager, Field Operations and Lead Recruiter.
To participate in the hiring events, candidates must be 18 years of age or older. Candidates will have the ability to apply at the events as well as online, with all interviews conducted in person. The events will follow COVID-19 safety protocols, with Carvana supplying masks while practicing social distancing.
"Carvana has been growing extremely rapidly over the last several years, and we are working to bring The New Way to Buy a Car to even more customers all the time," said Carvana's Vice President of Inventory Strategy Brian Boyd. "As part of our efforts to scale the business, we're looking forward to working with Licking County and the Columbus Region to open a vehicle inspection and reconditioning center, and becoming a member of the community."  
Initially, Carvana is hiring up to 100 employees. Once Carvana's new Heath facility reaches full capacity, the company will have several lines working two shifts, with approximately 100 employees per line.
"Since first partnering with Carvana to bring their inspection center to Heath, our city has looked forward to the further diversification of our community's economy with the many skilled opportunities targeting the hard-working people in our area's workforce," said City of Heath Mayor Mark Johns. "I am confident the hiring event will be just another chapter in what has been, and will be, a great success story for everyone involved."
Carvana, the fastest-growing auto retailer in the U.S., allows customers to shop more than 17,000 vehicles on Carvana.com, finance, purchase, then select as-soon-as-next-day touchless home delivery or Car Vending Machine pickup. Carvana vehicles are inspected, reconditioned and photographed in 360-degrees at its inspection centers, like the one planned in Heath, so customers get a detailed, high-definition virtual tour of every vehicle. Additionally, every vehicle comes with a 7-day return policy, so the customer can live with their vehicle for a week and ensure it fits their life. Carvana's new inspection center in Heath started installing equipment this month and plans to be open for its first shift later this summer.
The Columbus Region is at the nexus of innovative automotive technology and e-commerce. Manufacturers in the Region produce 700,000 cars a year, while the regional economic output for the industry exceeds $2.5 billion annually. Additionally, major companies including L Brands, DSW and Restoration Hardware all have significant fulfillment operations in the Columbus Region. Heath is located in Licking County, which is home to an estimated 175,769 residents.