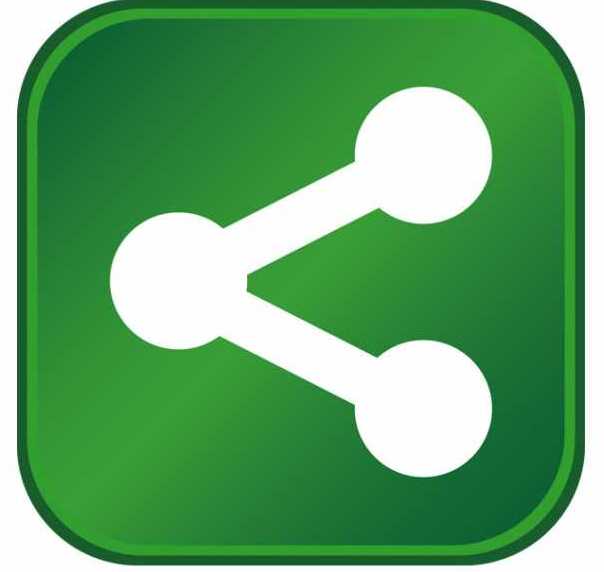 Cérélia, a European leader in the production of ready-made doughs and baked goods, announced plans to expand its operations in the Columbus Region with a new production facility in Whitehall, Ohio. The company is investing over $29 million and will begin with 120 employees. First production at the new site will start in Q1 2021.
Cérélia will build a new 150,000-square-foot production facility in Whitehall to meet existing and future customer demand, with a groundbreaking scheduled for late June. The company's investment will be used for the facility's construction, machinery and equipment upgrades, additional production lines and employee training. Cérélia selected the Columbus Region after considering other markets in North America.
"The Columbus Region is an optimal location to strategically invest capital and successfully deliver on long-term revenue objectives," said Cérélia's Chief Operations Officer, Claude Le Bourg. "This new facility will allow us to expand our resources and ultimately increase our market share in the U.S. and Canada."
Based in France, Cérélia entered the U.S. and Canadian market in 2017 through the acquisition of English Bay Batter with operations in Vancouver, Toronto and Columbus. Cérélia employs more than 1,600 workers in production facilities around the world, including France, Italy, Belgium, the United Kingdom, The Netherlands, Canada and the U.S.
"We are thrilled that Cérélia selected Whitehall for its strategic expansion in the U.S.," said City of Whitehall Mayor Kim Maggard. "The company's decision is a testament to the economic opportunity in our region for prospective businesses and talent alike."
The Columbus Region is home to more than 200 food and beverage operations that generate $2.8 billion in annual economic output, and Ohio ranks nationally as a top-five producer of bakery, dairy, snacks, spices and more. Whitehall is in Franklin County, which is home to an estimated 19,214 residents and some of the Columbus Region's largest employers.
"Cérélia's expansion will create 40 new food production jobs ranging from manufacturing and R&D to distribution, speaking to the diversity of talent in the Columbus Region," said JobsOhio President and CEO J.P. Nauseef. "The company's investment in a new advanced facility, the skilled talent that will contribute to its continued domestic growth, and the resiliency of Ohio's businesses will all be important contributing factors to our economic rebound."
"The investment by Cérélia is another example of how the state's economy will rebound thanks to the resiliency of Ohio's businesses and the skill of its workers," added Nauseef.