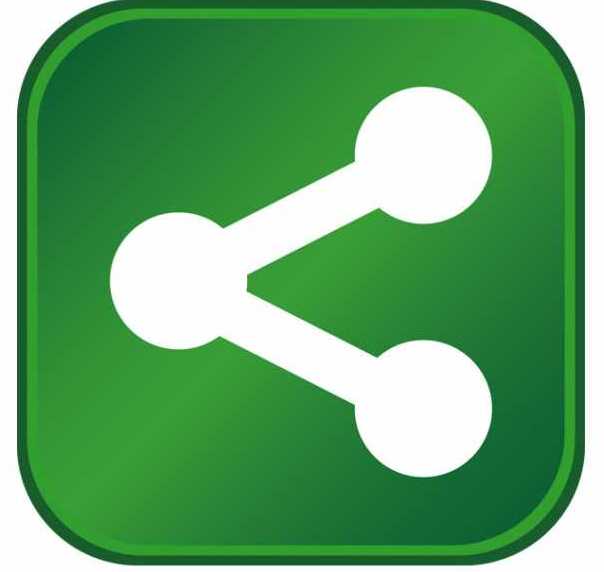 Losant, an enterprise Internet of Things (IoT) platform company, announced it will add 100 jobs to its Cincinnati office to meet increased demand for its IoT platform and its customized IoT solutions. Located in Cincinnati's Over-the-Rhine neighborhood, Losant plans to more than triple its workforce by adding development engineers, sales executives, and project managers to its team.
"We're excited to drive Losant to the next stage and are immensely grateful to the state of Ohio for supporting us in our journey," said Charlie Key, CEO and Co-Founder of Losant. "Look for more information from us soon."
Losant worked with the city of Cincinnati, REDI Cincinnati, and JobsOhio to facilitate its expansion. The company's growth efforts are also supported by a Job Creation Tax Credit from the State of Ohio and is contingent upon support from the City of Cincinnati.