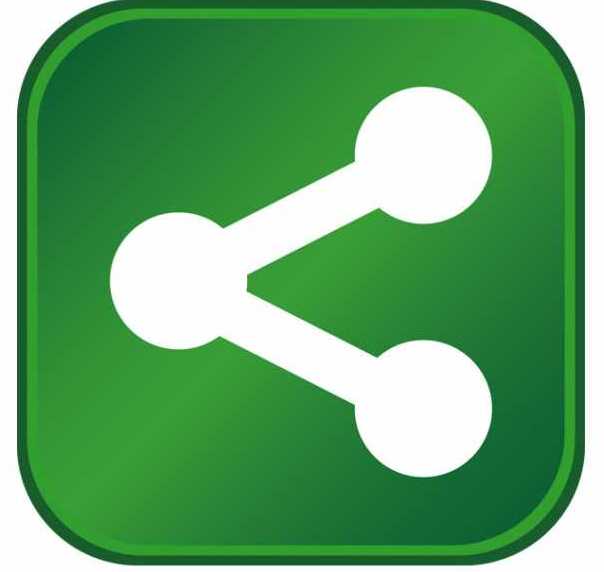 Clarus R+D, a cloud-based custom software company that helps businesses claim the federal R&D tax credit, has announced plans to expand its workforce at its headquarters in Columbus, Ohio. The company is creating 25 new jobs, with hiring for operations, tech, sales and marketing beginning immediately. The Columbus expansion was supported with a tax credit from the Ohio Development Services Agency.
This workforce expansion will allow Clarus R+D to pursue its aggressive growth and hiring plans in Ohio at a moment when the company is experiencing a significant increase in demand. The company experienced 100% growth in 2019, and 2020 growth is on pace for 175%. As Clarus R+D has enhanced its software, its operations will now include selling the technology as a service and building relationships with accountants and advisors across the country who are looking to scale their businesses.
"Our company is at an inflection point where we are seeing heightened interest in our services," said Clarus R&D President Jeff Haskett. "This expansion will allow us to meet that nationwide demand, while further growing our Columbus headquarters."
Established in 2016, Clarus R+D serves more than 600 customers nationwide, offering a technology-driven solution for claiming the R&D tax credit. Backed by a team of tax experts, its custom software simplifies the process, maximizes company benefit and reduces overall cost. The company also partners with CPAs who need a smarter way to prepare R&D tax credit studies. To date, the company has helped customers claim more than $50M in tax credits and looks to continue to offer help to companies, especially during COVID-19. Clarus R+D currently employs 15 full-time workers in the Columbus Region.
"Home-grown tech companies like Clarus R+D are a testament to our Region's spirit of innovation and growing technology sector," said City of Columbus Mayor Andrew J. Ginther. "We are excited to see Clarus R+D further invest in our highly skilled workforce as they move forward with their plans for growth."
Technology operations in the Columbus Region are diverse, spanning industries such as retail, finance and headquarter operations. Across a variety of industries, 17 Fortune 1000 companies are joined by some of the world's most recognizable brands and fast-growing disruptors in choosing the Columbus Region for their headquarters. Columbus is in Franklin County, which is home to an estimated 1,310,300 residents.
"Clarus R+D is a classic example that the innovative spirit of Ohio is alive and well. By leveraging its digital innovation, this outstanding Ohio business enables other companies to innovate even more," said JobsOhio President and CEO J.P. Nauseef. "The Columbus Region has the talent and culture to assist Clarus R+D's ongoing success as it continues its rapid growth nationwide."