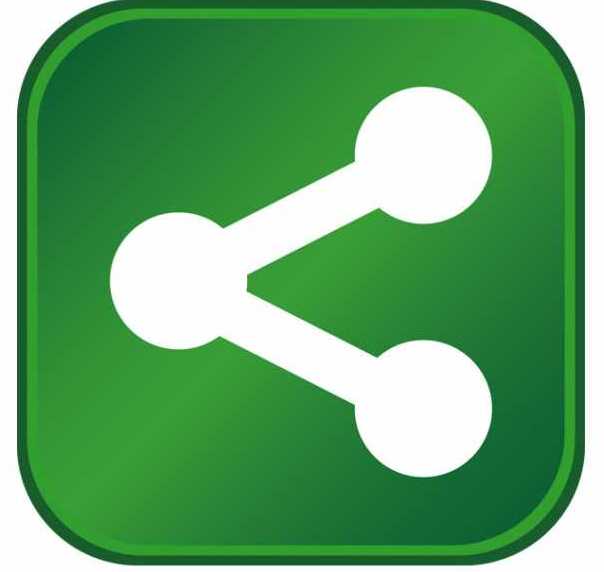 Coastal Ridge Real Estate Partners, LLC, a national real estate and investment management firm, has announced plans to expand its headquarters with a new office in Downtown Columbus, creating 80 new jobs over the next three years. The national multifamily asset manager revealed hiring for accounting, finance, investment, development, IT, marketing and asset management positions will begin in Q1 2020.
Coastal Ridge Real Estate plans to expand its Columbus headquarters with a new 20,000-square-foot office at 80 on the Commons, a mixed-use development at 80 E Rich Street. The company currently has 75 headquarters employees and expects to take occupancy by early spring 2020. Talent attraction and availability were key drivers behind the company's decision to continue expanding in Columbus.
"Coastal Ridge got its start in Columbus, so it is especially exciting to share our success and growth with the community that helped make our success possible," said Coastal Ridge Managing Partner Andy Lallathin. "Our expansion into a state-of the-art, modern office will allow us to double the headcount at our headquarters, utilizing the Region's exceptional talent pool as we continue to grow."
Named an Inc. 5000 company four times since 2015, Coastal Ridge is experiencing tremendous growth. The company manages a multifamily, student, senior and market rate housing portfolio nationally with total assets of over $2 billion across 32 markets in the U.S.
"Coastal Ridge's start-up and continued growth is emblematic of the entrepreneurial spirit Columbus is proud to foster," said Columbus Mayor Andrew J. Ginther. "The company's homegrown success is critical to the health and long-term prosperity of the city, as well as our broader Region."
Coastal Ridge joins some of the world's most recognizable brands—Scotts, DSW, Express and Abercrombie & Fitch—in choosing the Columbus Region for its headquarters. The Region is home to 15 Fortune 1000 companies and several Fortune 500 companies, such as Nationwide, L Brands, AEP and Cardinal Health. The city of Columbus is located in Franklin County, which is home to an estimated 1,310,300 residents.
"The Columbus Region offers top-notch talent and rapid growth potential allowing fast-growing, innovative companies like Coastal Ridge to find success in Central Ohio," said JobsOhio Vice President and Head of Economic Development Dana Saucier. "Coastal Ridge's decision to expand in the Columbus Region will double the number of its associates, bringing 80 new jobs to downtown Columbus."