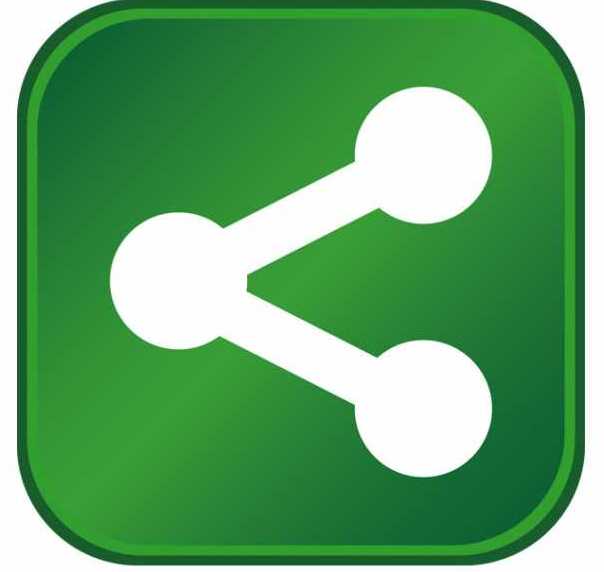 Image via Wikipedia
In an effort to support economic development efforts and job creation, the Ohio Department of Development has awarded more than $660,000 to two Ohio communities through the Community Development Block Grant Economic Development Program. The program is administered by the Department's Office of Housing and Community Partnerships.
"These investments in infrastructure and equipment provide an important economic boost to local businesses, while creating jobs for Ohioans," said Melissa Stanford, Interim Director of the Department's Community Development Division.
The City of Ravenna (Portage County) will receive $300,000 to help Portage Precision Polymers, Inc. purchase machinery and equipment, as well as renovate an unused portion of the current facility. Portage Precision Polymers formulates and mixes rubber components for architectural and mechanical rubber goods. The $1.8 million project will create 15 jobs, nine of which will be for persons of low- to moderate-income.

Lawrence County will receive $368,500 to help Chatham Steel Company expand into Ohio by assisting with infrastructure improvements near the Point Industrial Park in the Village of South Point. The funds will be used for the construction of a 13,000-linear-foot access road and the purchase of rail equipment. Chatham Steel Company is a subsidiary of Reliance Steel and Aluminum, and manufactures machined metal components. The $3.2 million project will create 40 jobs, 21 of which will be for persons of low- and moderate-income.
The Community Development Block Grant Economic Development Program provides funding for economic development projects that create and/or retain permanent, private-sector job opportunities. The grants enable local governments to make public improvements directly related to business development and provide financial assistance to private entities for economic development projects. Jobs created through this program must benefit primarily low- and moderate-income Ohioans.
Working with our partners across business, state and local governments, academia, and the nonprofit sector, the Ohio Department of Development works to attract, create, grow, and retain businesses through competitive incentives and targeted investments. Engaged every day in marketing, innovating, investing, and collaborating, the Ohio Department of Development works at the speed of business to accelerate and support the teamwork that is necessary for success by providing financial, informational, and technical assistance to those making an investment in Ohio's future.