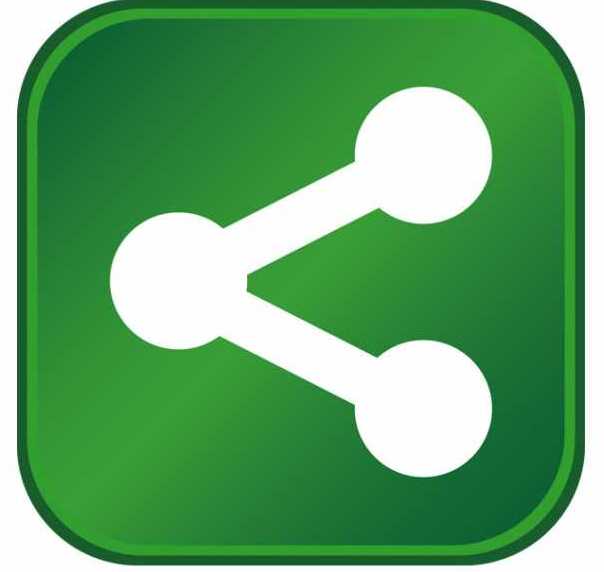 Crocs is planning to build a second distribution center in Dayton, Ohio, next to its warehouse opened last year near the Dayton International Airport.
In November 2019,  Crocs relocated its distribution operation to a 525,000 square feet facility in Dayton, 40 percent larger than its prior facility. The facility was expected to employ as many as 250 people but it is already employing 850 employees.
The company reported for the first quarter of 2020 an e-commerce revenue growth of 15.8 percent. The new distribution center is expected to employ another 400 to 500 workers this year.
"Crocs has been a great partner from day one and their continued growth is something we have been working on since they opened their doors," Jeff Hoagland, president and CEO of the Dayton Development Coalition, said in a statement. "The continued collaboration with our public sector partners (Dayton and Montgomery County) and JobsOhio shows why companies continue to locate and grow in the Dayton region and Ohio."