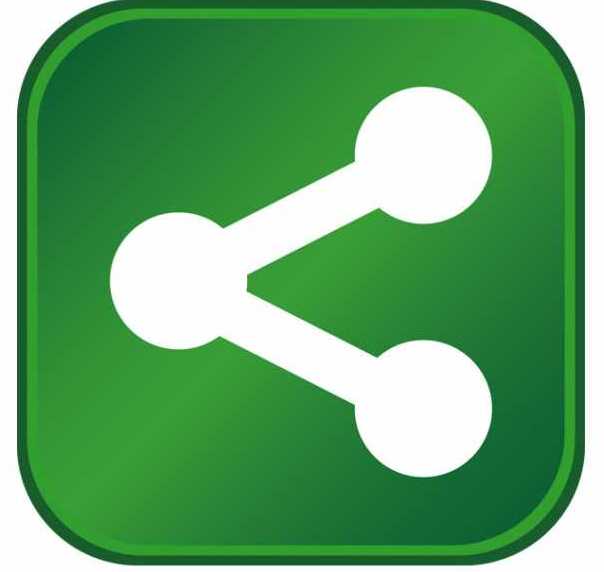 Crocs Inc. announced the official opening of its new distribution center in Dayton, OH. The new 550,000-square-foot facility will serve as the distribution center for the company's operations in the United States and Canada. It replaces a current facility located outside of Los Angeles.
Bill Bine, senior vice president, global supply chain, said, "Today's opening of our new Americas distribution center in Dayton, Ohio is essential to our future, as it will support our rapidly growing business and provide an enhanced customer experience."
The Dayton facility is approximately 40 percent larger than the company's prior facility, is staffed by a vibrant and talented workforce, and brings new automation to Crocs. As a result, throughput is expected to be approximately 50 percent greater than at the former facility. Those benefits, in combination with the facility's location in the central part of the country, will significantly increase speed-to-market capabilities for wholesale customers and e-commerce consumers.
Shannon Sisler, senior vice president & chief people officer, said, "We are excited to make Dayton the home of our new Americas distribution center. Everyone we have worked with since the inception of this project has gone out of their way to welcome us to this wonderful city. We look forward to becoming deeply involved in, and giving back to, our new community."
The facility is expected to employ over 150 full-time individuals, who will receive competitive pay and benefits. Positions will range from hourly to managerial, and additional temporary personnel will be added at peak periods. To view a complete listing of job openings at the new facility, visit the Career Page on Crocs.com.