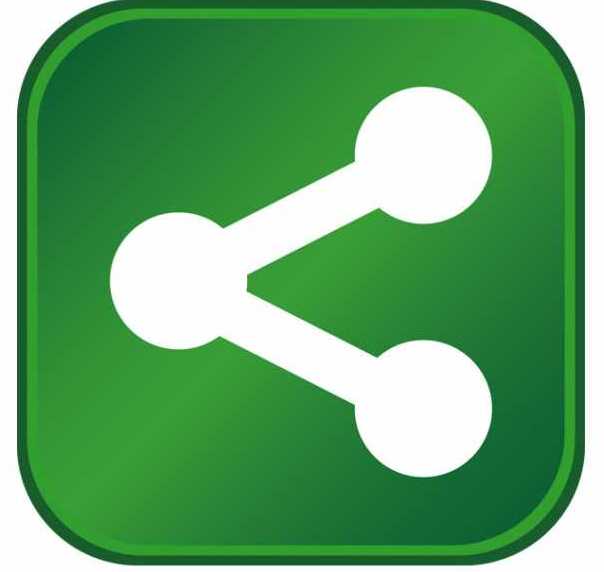 Helium SEO announced that it plans to hire 120 new employees over the next three years in the Cincinnati region as part of its accelerated growth strategy. The growth will nearly triple the number of employees at the company's headquarters on Cornell Park Drive in Blue Ash, Ohio. Founded in 2017, Helium SEO is a data-driven digital marketing agency with a focus on engineering to help its clients' brands achieve their goals. After experiencing significant growth and seeing success with its clients, the company realized its need to meet demand by adding new positions, including account managers, engineers, digital marketing experts, and sales representatives to its team.
"This is a very exciting time to be in the SEO industry," said co-founder and CEO Timothy Warren. "With so many businesses looking to grow and inbound leads being one of the most cost effective ways for businesses to drive new sales, we have seen a huge demand for our products that we believe will continue to 2023 and beyond."
Helium SEO uses AI technology and a proprietary process to identify the best keywords that are likely to bring paying clients to a client through their website, which include brands like Honeywell, Watsons, and Tri-Health. Because of the company's service offerings, the ability to recruit and train talent was a major factor in its decision to stay in Blue Ash.
Helium SEO's growth strategy includes adding 65 positions in Blue Ash, which will grow the Blue Ash payroll to $5.3 million in 2023, an increase of $4 million. The City of Blue Ash has offered a $50,000 forgivable loan as an incentive for this strategy.
The company will also remain in their HQ on Cornell Park Drive until the lease expires in 2022, thereafter the company will relocate to another office within the City of Blue Ash.
"The City of Blue Ash is home to a growing number of exciting technology companies, including Helium SEO," said Blue Ash Economic Development Director Neil Hensley. "The company's commitment to expand their headquarters here reinforces the city's status as a technology hub for the Cincinnati region. We look forward to partnering with them as they become an even more significant player in the SEO industry."
As part of Helium SEO's commitment to Southwest Ohio, the company was granted an Ohio Job Creation Tax Credit. In addition, the company's hiring and training efforts will be supported by a workforce grant from JobsOhio.
"Working with Helium SEO to grow in Southwest Ohio is an important project that ensures the Cincinnati region remains a leader in the consumer marketing space," said Kimm Lauterbach, REDI Cincinnati president and CEO. "As companies look for new ways to reach their customers utilizing technology and data, we look forward to partnering with Helium SEO to help fill that need."
"Artificial Intelligence is changing how business is done globally, and Ohio startups such as Helium SEO are leading the way," said J.P. Nauseef, JobsOhio president and chief executive officer. "Successful tech companies such as Helium SEO can choose to grow anywhere in the country, and it chose to nearly triple the number of jobs at its Blue Ash headquarters." Nauseef added that the company's investment is "more proof that Ohio's economy will rebound thanks to the resilience of Ohio's businesses and the skill of its workers."