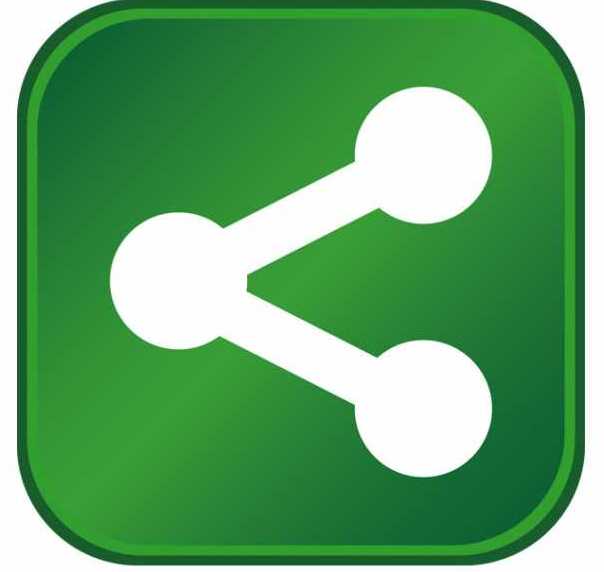 WillowTree, a top mobile app developer and digital product agency, has announced plans to expand its presence in Columbus, Ohio, creating 50 new jobs. Hiring for software engineers, designers and project managers will begin in Q3 and Q4 2021.
Currently employing 108 full-time staff at its office at 274 Marconi Boulevard, this expansion will increase WillowTree's Columbus workforce by over 50% and help meet heightened demand in the digital product space fueled by COVID-19. Since its acquisition of the Columbus-based digital agency Dynamit in 2019, WillowTree has continued to grow in other established markets, and scaling its Columbus office will help the company manage increased customer volume.
"Competition for recruiting in the technology industry is at an all-time high, and we are confident that we will find world-class talent in the Columbus Region to help fill a variety of hyper specialized roles," said WillowTree CEO Tobias Dengel. "Scaling our workforce here is an integral part of our strategy to meet the current surge in demand for digital products."
Founded in 2008 as a pioneering mobile app development company, WillowTree has grown into a full-service digital product consultancy partnering with the world's leading brands to design and build digital flagship products crucial to their core business. The company is headquartered in Charlottesville, Virginia, and its clients include brands such as HBO, Johnson & Johnson and National Geographic.
"More and more, forward-thinking companies like WillowTree look to Columbus as a hub for innovation and growth in the tech industry," said City of Columbus Mayor Andrew J. Ginther. "We are thrilled with WillowTree's investment in our Region's talent pool, and we look forward to seeing them continue to thrive here."
Technology operations in the Columbus Region are deep and diverse, spanning industries such as retail, finance and headquarter operations. Anchored by The Ohio State University, one of the largest universities in the U.S., the Columbus Region's colleges and universities supply a steady pipeline of young talent, especially in high-demand fields such as engineering and computer science. Columbus is in Franklin County, which is home to an estimated 1,310,300 residents.
"Businesses large and small have sought to digitize their operations over the past year, expanding the need for WillowTree's services," said JobsOhio President and CEO J.P. Nauseef. "Along with our partners, JobsOhio looks forward to working closely with WillowTree as it adds 50 new jobs to meet growing demand for its successful app development operations in the Columbus Region."