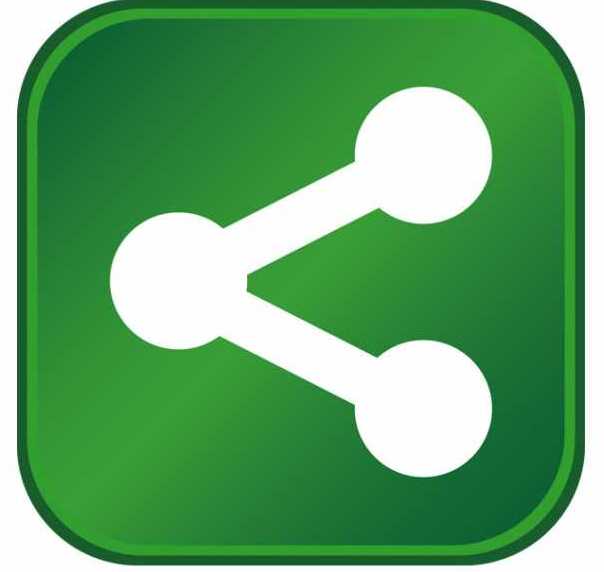 Luma Financial Technologies, a FinTech company with a presence in both Cincinnati and New York City, announced that it plans to add new jobs and double its presence at its Cincinnati office. Luma offers an award-winning digital platform that enables its customers, made up of banks, brokers, and financial advisors, to manage and sell structured financial products. The company has experienced substantial growth due to an increase in demand for its platform.
"We're honored to be a global technology leader that is based in Cincinnati" said Tim Bonacci, President and Chief Executive Officer of Luma. "Our growth is a testament to our team's persistent and effective efforts toward building an industry leading fintech platform.  We're continuing to hire more talent to our team in Cincinnati, which allows us to expand our capabilities, and therefore our platform's capabilities, even further."
Luma's expansion in Cincinnati will support the enhancement and diversification of its product line to include annuity insurance products, entering new markets outside the U.S., and adding the necessary tools to offer secondary market transactions. The company is looking to add to its current team with the hiring of technical and support staff such as development engineers, business analysts, and administrative positions to support its growth.
"There's no question that FinTech companies find success here in the Cincinnati region," said Kimm Lauterbach, REDI Cincinnati president & CEO. "The high concentration of leading financial services companies and proven talent make our region a destination for companies like Luma Financial Technologies. REDI Cincinnati, JobsOhio and the Ohio Development Services Agency look forward to continuing to support their growth."
"The City of Cincinnati is excited to work with Luma Financial Technologies as they continue to grow their employee base in downtown Cincinnati," said Markiea L. Carter, Interim Director of Community & Economic Development for the City of Cincinnati. "Luma's expansion provides a unique opportunity to grow the financial technology industry in Cincinnati and further signals our City's reputation as a great place to start and grow any business."
A Job Creation Tax Credit from the Ohio Development Services Agency was approved to support Luma's growth. The project is contingent on the approval of local incentives.