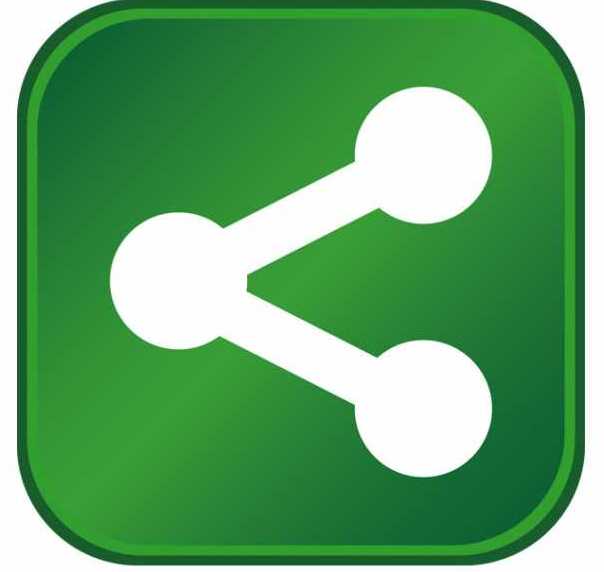 FlightSafety International, the world's premier professional aviation training company and supplier of flight simulators, visual systems and displays, has announced plans to relocate its headquarters to Columbus, Ohio, investing $3.1 million. Hiring for administrative, finance, HR, legal, sales and marketing positions is currently underway and will continue throughout the remainder of 2021 into 2022.
"We are excited for our future at FlightSafety," said FlightSafety International President and CEO Brad Thress. "Being located in a vibrant, growing city like Columbus enhances our plans for recruitment and future growth. We couldn't be prouder to be part of the Columbus community."
FlightSafety's new location will help support the company's long-term growth, talent recruitment and workforce retention in the Columbus Region. The company is adding more than 100 new jobs in Columbus. FlightSafety has more than 4,300 employees in the U.S., Canada and overseas.
"FlightSafety International's decision to establish its headquarters in Columbus is a testament to our growing aerospace and aviation sector," said City of Columbus Mayor Andrew J. Ginther. "We are pleased to welcome the company to our Region, and we're confident that this significant relocation will set the company up for continued success."
Founded in 1951 as FlightSafety Inc., FlightSafety International delivers world-class professional training to operators of business and regional aircrafts, and supplies flight simulators, visual systems and displays to commercial, military and government organizations. With learning centers located around the world, FlightSafety International offers more than 4,000 courses for pilots, technicians, flight attendants and dispatchers, and provides more than 1.4 million hours of training each year. FlightSafety has been recognized by Forbes as one of America's Best Midsize Employers of 2021.
"FlightSafety is expanding – creating great-paying jobs that will benefit Ohio's citizens," said Lt. Governor Jon Husted. "Ohio has the kind of pro-business policies that attract major industry leaders to move, grow and prosper here."
Aerospace and aviation is an industry with a growing importance in the Columbus Region and one of several diverse industries central to the Region's manufacturing sector. Columbus is located in Franklin County, which is home to an estimated 1,310,300 residents.
"Ohio is not only the birthplace of aviation, but an aerospace industry hub that is shaping the future of aerospace innovation worldwide," said JobsOhio President and CEO J.P. Nauseef. "FlightSafety International's decision to relocate its headquarters to the Columbus Region brings a world-class flight simulator supplier and an aviation training company that will grow with educated young talent from Ohio."