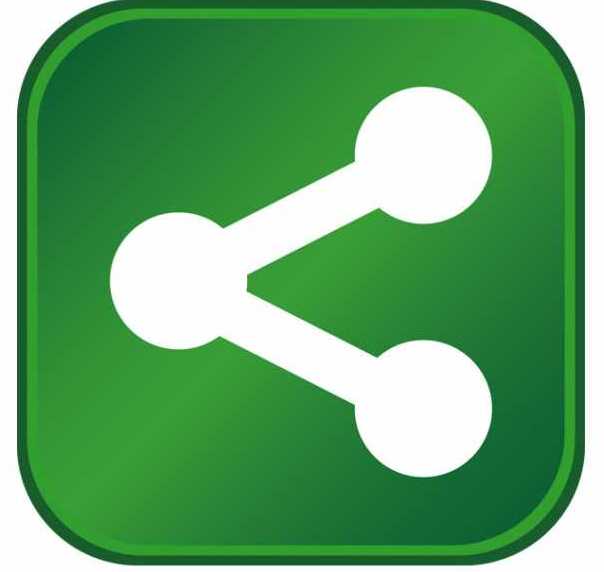 Olive, a healthcare-specific artificial intelligence (AI) and robotic process automation company, announced plans to expand its presence in the Columbus Region, more than doubling its workforce with 100 new jobs. Olive recently evolved its core business to focus on one of the most promising areas in healthcare: artificial intelligence technology that helps healthcare organizations reduce administrative costs and reduce errors. 
The potential for AI technology in healthcare is enormous. In fact, the surging healthcare AI market is expected to exceed $34 billion within the next five years. With that backdrop, Olive is poised to help solve some of the greatest challenges facing healthcare today. After raising $32.8 million in Series D funding last year, the company has added new customers and talent. With this latest commitment to Columbus, Olive will immediately begin hiring across a range of positions, including engineering, product management, marketing, sales and support positions.
"Olive's expansion further proves that Columbus is a growing center for healthcare innovation, and we're proud that the company continues to invest in the community that helped build it," said Columbus Mayor Andrew J. Ginther. "We're known for our collaborative business community, and the marrying of healthcare and technology in the Columbus Region helps advance both industries."
Headquartered in Columbus, Olive provides AI solutions to healthcare organizations across the U.S., including hospitals, laboratories and the nation's leading healthcare management systems. Olive acts as a digital workforce by automating repetitive, high volume tasks and workflows. As a result, Olive helps healthcare organizations improve efficiency and patient care, while reducing expensive administrative errors, improving cash collections and eliminating denials for no coverage.
"Since 2013, Olive has been proud to call Columbus home. As we continue our mission to carve a trillion dollars out of the cost of healthcare through artificial intelligence, we look forward to adding many talented humans from across the country to our growing team" said Olive CEO Sean Lane.
The Columbus Region is home to a robust healthcare innovation ecosystem, with more than 45,000 employees working in the industry. Columbus provides a competitive pool of healthcare IT talent, thanks to the more than 50 colleges and universities in the Region. The Region's large pool of IT talent, combined with its well-established healthcare sector, makes it a hotbed for innovation.
"In Ohio, Olive is applying deep artificial intelligence technologies to improve the accuracy, speed and compliance of healthcare operations," said JobsOhio Managing Director for Technology Ted Griffith. "The Columbus Region has an exceptional combination of young tech talent and a strong healthcare presence in place for Olive to grow its operations and create new jobs here."