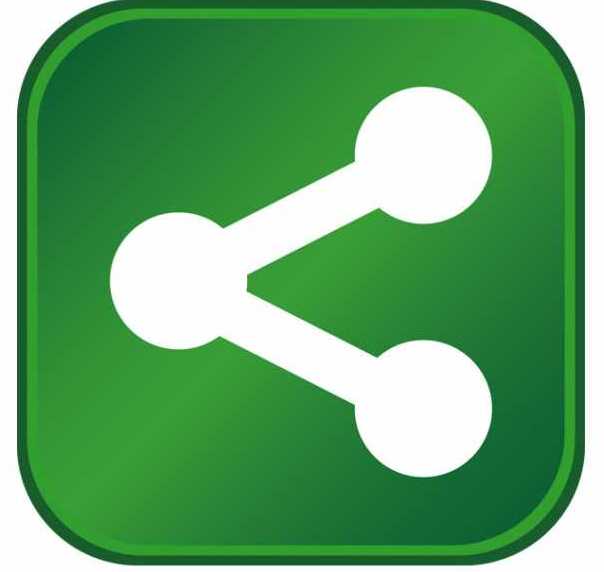 Germany-based innogy SE has begun construction of its first U.S. wind farm, the 250 MW Scioto Ridge project in Ohio, reports North American Windpower.
Located in Hardin and Logan counties, the wind farm will comprise 75 Siemens Gamesa turbines. Representing an investment of more than $300 million, the project is expected to begin operating in the fourth quarter of next year.
"Scioto Ridge will supply the equivalent of more than 60,000 Ohio homes annually with renewable electricity," says Jason Dagger, Scioto Ridge project manager at Innogy Renewables US LLC. "The project represents a significant contribution to the area, injecting over $75 million in new revenues over the next 25 years to the local governments, school districts and landowners. Over 100 Hardin and Logan County families will also directly benefit from the project. innogy is proud to be a member of this community."
Dagger expects the project to bring more than 150 construction jobs and 10 full-time jobs once it begins operations.
Last year, innogy became the sole owner of more than 2 GW of under-development onshore wind projects in the U.S. after innogy and Terra Firma Capital Partners signed an agreement to acquire all the shares in EverPower Wind Holdings' U.S. onshore wind development business. The wind farms are spread across eight states: Maine, Maryland, Montana, New York, Ohio, Pennsylvania, Washington and West Virginia.
"Today is an important milestone for innogy," remarks Hans Bünting, chief operating officer of renewables at innogy. "Only one year since acquiring a 2 GW pipeline of onshore wind projects, we are now implementing our first wind farm in the U.S. With Scioto Ridge, innogy's successful U.S. market entry becomes visible. Ohio's place in the heartland of the U.S. offers ideal conditions for renewable energy and is considered as an attractive market for clean energy investment."
The company is also currently planning the 126 MW Cassadaga and 240 MW Baron Winds projects in New York State. Commercial operation for both projects is also expected in the fourth quarter next year.