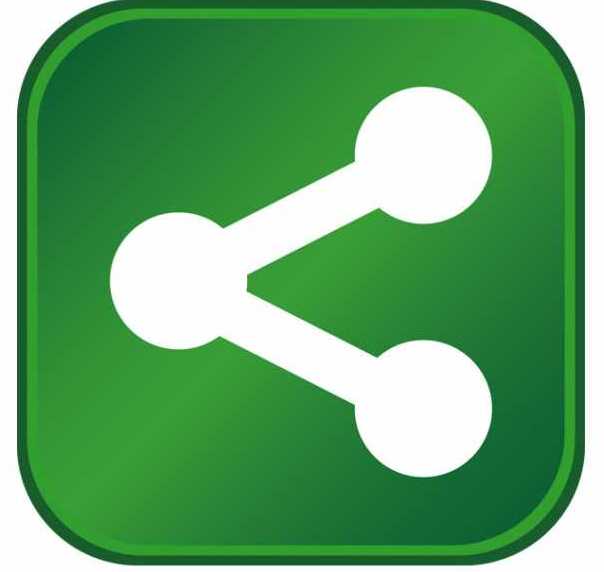 Intel announces funding for 8 higher education proposals to develop semiconductor education and research programs in Ohio.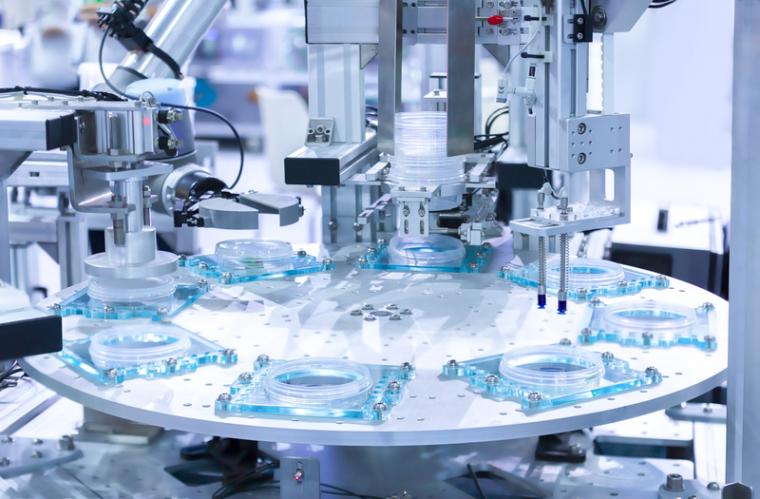 President Joe Biden joined Intel, Ohio Gov. Mike DeWine and other federal, state and local officials to celebrate breaking ground in the Silicon Heartland on two of the world's most advanced chipmaking facilities. As part of Intel's commitment to develop a skilled talent pipeline for its two new leading-edge chip fabs, Intel also announced the first phase of funding for its Ohio Semiconductor Education and Research Program. During this first phase, Intel is providing $17.7 million for eight proposals from leading institutions and collaborators in Ohio to develop semiconductor-focused education and workforce programs.
Why It's Important: Semiconductors are the brains behind the technology that powers our digital age. These chips are critical to the foundations of the U.S. economy, national security and technology leadership. Investing to revitalize the U.S. chipmaking ecosystem will bring a broad range of economic benefits, while helping to restore balance, dependability and resilience to the global semiconductor supply chain.
In Ohio, Intel's more than $20 billion planned investment in a new semiconductor manufacturing site to produce leading-edge chips is expected to generate 7,000 construction jobs and 3,000 long-term positions in manufacturing and engineering. In addition to providing capacity for Intel's next-generation products, the company expects these new factories to support growing demand for the company's new foundry business, Intel Foundry Services (IFS).
How Intel Supports U.S. Research and Development (R&D) and Manufacturing: Intel's investment in Ohio builds on the company's announcement in Arizona to build two new fabs and its expansion in New Mexico to add advanced packaging capabilities. When combined with Intel's silicon R&D capabilities, this new site in Licking County, Ohio, will expand the company's U.S. "lab-to-fab" pipeline.
Intel also recently celebrated the grand opening of the latest expansion of its leading-edge developmental factory in Oregon, where engineers advance Moore's Law by creating new transistor architectures, wafer processes and packaging technologies that underpin the company's product roadmap. That investment represents the next phase of Intel's commitment to driving U.S. leadership in semiconductor research and development.
About Intel's Commitment to Education: Intel's Ohio Semiconductor Education and Research Program will fund collaborative proposals led by the University of Cincinnati, Central State University, Columbus State Community College, Kent State University, Lorain County Community College, Ohio University and two from The Ohio State University. Altogether, these eight proposals involve more than 80 institutions of higher education across Ohio. The eight leading institutions will receive $17.7 million in funding over three years as part of Intel's $50 million commitment to Ohio higher education institutions over the next decade.
This collaborative program will enable higher education institutions to address semiconductor manufacturing workforce shortages and technical challenges, and to innovate and develop new capabilities with an emphasis on chipmaking. Intel expects this first iteration of the program to produce nearly 9,000 graduates for the industry and provide more than 2,300 scholarships over a three-year period, fostering a diverse homegrown talent pipeline.
More Context: Intel is committed to expanding digital readiness to reach 30 million people in 30,000 institutions in 30 countries. This education and workforce program is one more step forward in Intel's 2030 Goals and the company's dedication to using tech as a force for good, underscoring its aim to make technology fully inclusive and to expand digital readiness worldwide.
This week, the U.S. National Science Foundation and Intel launched the first phase of the $100 million national collaboration over the next 10 years to conduct research and to expand and diversify the workforce.
In March, Intel launched the semiconductor manufacturing Quick Start program at Mesa Community College in Arizona. Quick Start is an accelerated two-week program that prepares students for rewarding careers as semiconductor technicians with hands-on learning from experienced Intel employees as instructors.
This year, Intel expanded its AI for Workforce program in which Intel collaborates with community colleges to address workforce readiness skills through instruction in artificial intelligence. Currently there are 70 schools in 32 states participating in the AI Incubator Network, and in July, Intel and others awarded $600,000 to 15 community colleges to build their AI labs.