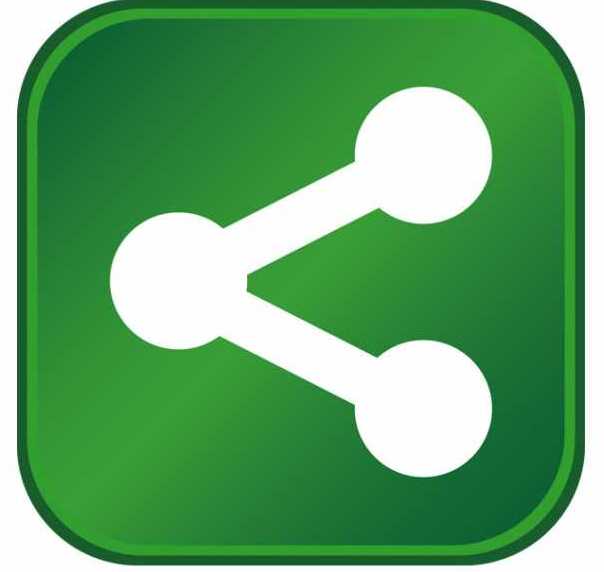 Kohl's is supporting its rapidly-growing digital sales with a new dedicated fulfillment center in Etna, Ohio, reports the publication Chain Store Age. The 1.2 million-sq.-ft. center is Kohl's largest fulfillment center and will be dedicated to processing, filling and shipping orders from the Kohls.com e-commerce site.
The next-generation facility leverages automation and technology to make processing and delivering online orders faster and more efficient, reports CSA. According to Kohl's, its technology will make the facility three times more productive than its traditional e-commerce fulfillment centers. 
By removing five touches from the full fulfillment life-cycle of an online order, orders can be processed more efficiently with minimized fulfillment costs, while maintaining accuracy, reports CSA. 
In 2017, Kohl's opened its fifth e-commerce fulfillment center in Plainfield, Ind. Based on learnings from that facility, Kohl's made design improvements to drive greater speed and efficiency in order fulfillment in its sixth facility. In addition to the new Etna, Ohio facility and the Plainfield, Ind. facility, Kohl's operates e-commerce fulfillment centers in San Bernardino, Calif.; Edgewood, Md.; Monroe, Ohio; and DeSoto, Texas.
In response to continued online demand and digital sales acceleration, Kohl's has invested over the past several years in building an omnichannel platform. In 2020, Kohl's stores fulfilled nearly 45% of digital orders through free omnichannel services including drive-up, in-store-pick-up, and ship-to-store.
"Over the past five years, Kohl's digital sales have grown more than 100%," said Paul Gaffney, Kohl's senior executive VP, CTO and head of supply chain. "Our investment in a highly efficient sixth e-commerce fulfillment center will meaningfully grow our peak fulfillment capacity. The new facility makes Kohl's more efficient at fulfilling orders via automation and modern technology, puts Kohl's products geographically closer to our customers, and ultimately gets our great products to our customers faster."
With the opening of the new e-commerce fulfillment center, Kohl's says it will bring more than 400 new jobs to the Columbus area over the next few months and plans to add thousands of seasonal positions in the second half of 2021 to support increased digital demand during peak seasons. 
Based in Menomonee Falls, Wis., Kohl's operates more than 1,100 stores in 49 states.