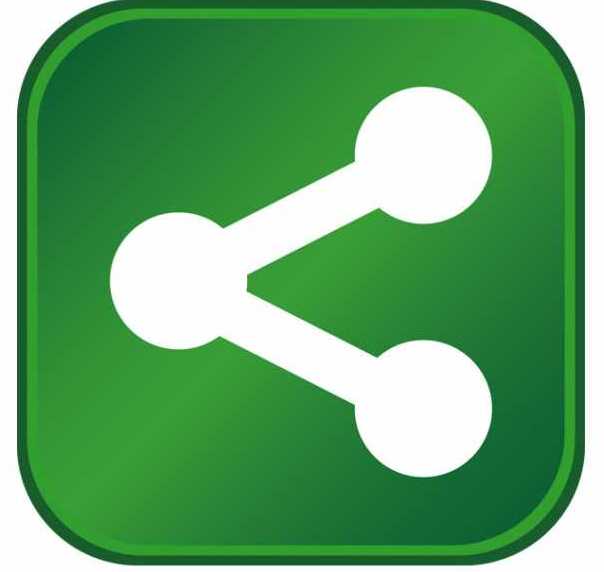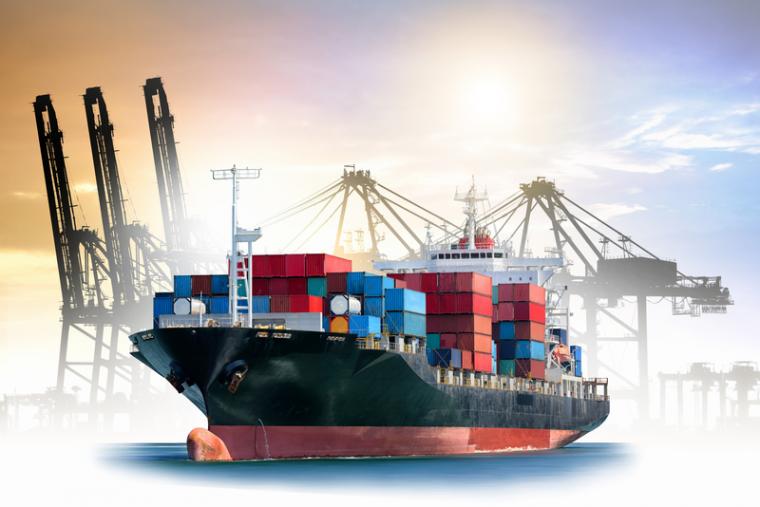 Amazon has opened a cargo hub at Cincinnati/Northern Kentucky International Airport as part of its ongoing effort to speed up deliveries, reports Chain Store Age.
The e-tail titan has invested $1.5 billion in the 800,000-sq.-ft. sortation building sitting on an over-600-acre campus that features seven buildings, a new ramp for aircraft parking, and a multi-story vehicle parking structure. The sortation facility is equipped with robotics technology that helps move and sort packages—including robotic arms and mobile drive units that transport packages across the building—miles of interlinked conveyors, and ergonomic workstations. 
According to Amazon, the new facility will process millions of packages per week, and eventually employ thousands of workers. The company is opening the central air hub as it has been expanding the availability of Amazon Prime delivery of some items in as little as five hours in select cities. 
Amazon Air has expanded its presence in the U.S. to more than 40 locations and launched its European air hub in 2020 at Germany's Leipzig/Halle Airport. Amazon initially announced plans for the Amazon Air hub at Cincinnati/Northern Kentucky International Airport in 2017, and broke ground for the facility located in Hebron, Kentucky in 2019. 
Amazon introduced Amazon Air in 2016 to support package delivery using advanced algorithms and software used for capacity and route planning, without relying on third-party shipping providers such as UPS, FedEx, or the U.S. Postal Service.
The building will also feature a solar rooftop scheduled for installation over the next year, and all energy generated from the panels will feed directly into the electrical grid of the local community.
"Wonderful communities and diverse teams like this are the heart and soul of our operations," said VP of Amazon Global Air Sarah Rhoads. "We're excited to get rolling in Northern Kentucky, and we're thrilled to employ thousands of fantastic people from the area in this next-generation, highly sophisticated facility that will connect our air cargo network for years to come."
Amazon says it has created more than 18,000 jobs in Kentucky since 2010 and invested more than $20 billion across the state, both in infrastructure and compensation for local employees.