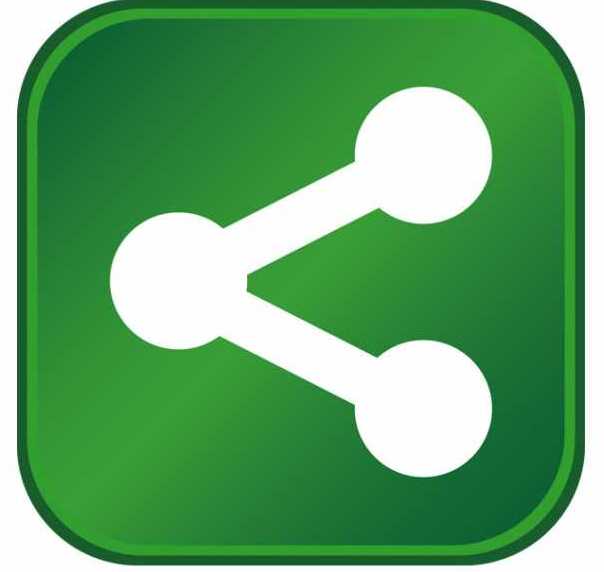 Lockamp Properties has sold a 94,000-square-foot office building in Cleveland to TravelCenters of America for about $6.5 million and is deploying that capital to purchase three buildings in the Cleveland suburbs that encompass 150,000 square feet.
Lockamp, based in McCandless Township, said in a release that it is focusing its portfolio on flex/warehouse and retail strip centers. The trio of properties, which are located in Mayfield Heights and Strongsville, Ohio, are owned by First Commonwealth Bank, based in Indiana, Pennsylvania.
Lockamp originally bought the office building in Cleveland in 2009 and leased 30,000 square feet to TravelCenters as part of its corporate offices. TravelCenters is the parent company of Quaker Steak & Lube.
Lockamp specializes in development, property management, construction management and tenant representation. At present, it manages and/or owns more than 1 million square feet of commercial real estate including Pike Place in Robinson Township and The Ross Shops on McKnight Road.