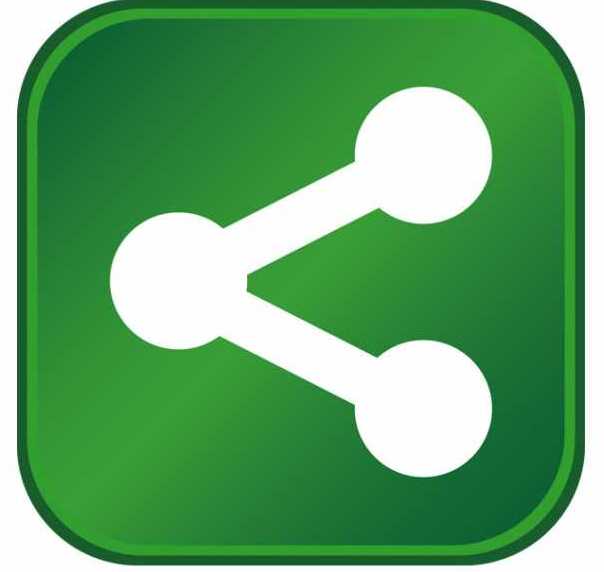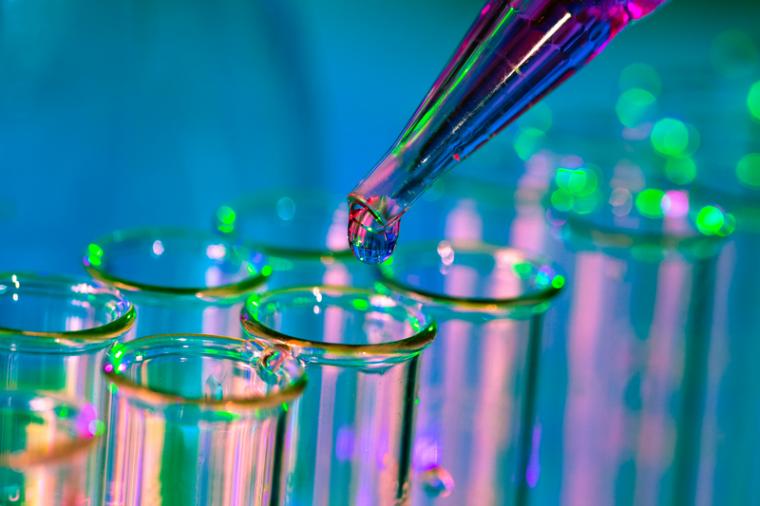 Monitored Therapeutics, Inc. (MTI), an emerging best-in-class remote patient management company, has announced plans to expand its facility in Dublin, Ohio, investing $650,000 and creating 35 new jobs. Hiring for IT, account management and clinical project management positions has begun and will continue in 2022. 
MTI plans to relocate to a new 17,000-square-foot building at 5160 Blazer Parkway in Dublin and increase its headcount by nearly 500%, from 7 to 35. MTI recently received a new round of venture capital funding from Tamarind Hill, and this larger facility will allow the company to better serve its market and improve delivery times. 
"This project will expand our small and very mobile team while growing deep roots and our commitment to the Dublin community," said Michael Taylor, Monitored Therapeutics chief executive officer. "We've experienced significant growth and success over the past year and a half, and the MTI team is looking forward to building upon that from our strategic location in Central Ohio." 
Founded in 2011 and based in Dublin, MTI is a Remote Patient Monitoring company specializing in respiratory diseases including COPD, Asthma, Cystic Fibrosis, as well as Lung Transplant. MTI provides patients with access to care through its technology platform, increasing patient engagement, drug adherence and quality of life while decreasing overall healthcare costs by keeping patients in their homes and out of the hospital. 
"By increasing its workforce from seven to 35 employees, MTI will play a vital role in bringing high-quality jobs and skilled workers to Dublin," said Jenna Goehring, City of Dublin economic development administrator. "The city is proud to have innovative healthcare companies, including MTI, grow and thrive, developing technologies that have a global impact." 
From medical breakthroughs to cutting-edge technology, the Columbus Region is home to one of the most dynamic life science industries in the country. The Region's growing digital health ecosystem—made up of employers, universities, hospitals, products and technologies—is making collaboration and the sharing of information easier than ever before. Technology companies like Updox, Aver, Quantum Health and Olive are innovating existing systems with new products and services. Spinoffs from four world-renowned healthcare systems and larger companies are generating best-in-class research and spurring innovation, improving the future of health and wellness. 
"MTI is an Ohio-headquartered company that continues to grow its remote patient monitoring operations with the advantage of Ohio's talent, ingenuity and location," said J.P. Nauseef, JobsOhio president and CEO. "This expansion demonstrates MTI's ongoing confidence in the Columbus Region as it continues to evolve the rapidly emerging health tech sector."