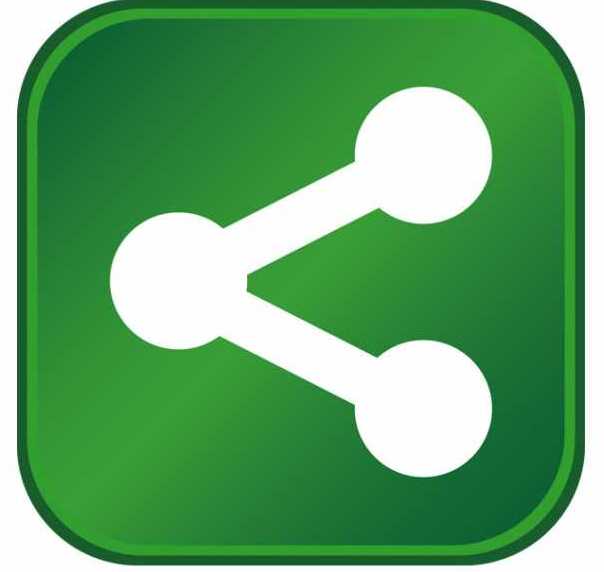 Family-owned company will build 24,000-square-foot building and add 20 jobs over three years.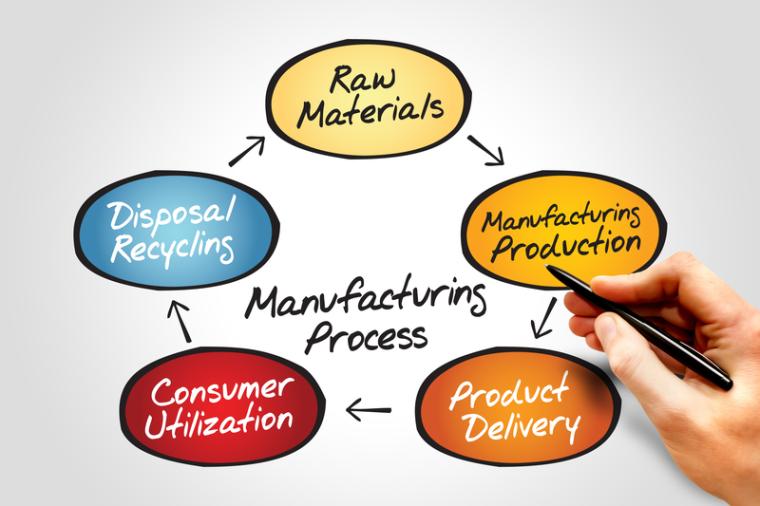 Mullet Cabinets is investing at least $3.27 million to expand its existing manufacturing facility in Hardy Township of Holmes County with possible plans to invest up to $3.6 million, reports the Coshocton Tribune. The expansion, which will create 20 new jobs over the next three years, is in collaboration with JobsOhio, Ohio Southeast Economic Development (OhioSE) and the Holmes County Economic Development Council.
The company will construct a 24,000-square-foot building addition, purchase new machinery and equipment to double its output of drawers and doors and improve manufacturing flow through its facility.
"Our vision is to be uncommon in everything we do," said company President Vince Mullet in a press release. "That goes for the products we provide to the manner we serve our staff, customers and community. This building expansion is another step in allowing us to continue to carry out that vision."
A family-owned and Ohio-based company founded in 1975, Mullet Cabinets originally made cabinet drawers and doors for sale to other manufacturers. Over time, the company has established a dealer network in 13 states, selling custom-designed cabinets for residential and commercial applications. The company has 204 full-time employees at its existing 120,000-square-foot facility.
JobsOhio supported the project with a $65,000 JobsOhio Economic Development Grant and Ohio Southeast Economic Development assisted the company with the grant process. The Holmes County Economic Development Council is working with the company to obtain assistance through the Ohio Enterprise Zone program. The HCEDC supported Mullet Cabinets with tax abatements for two previous expansions.