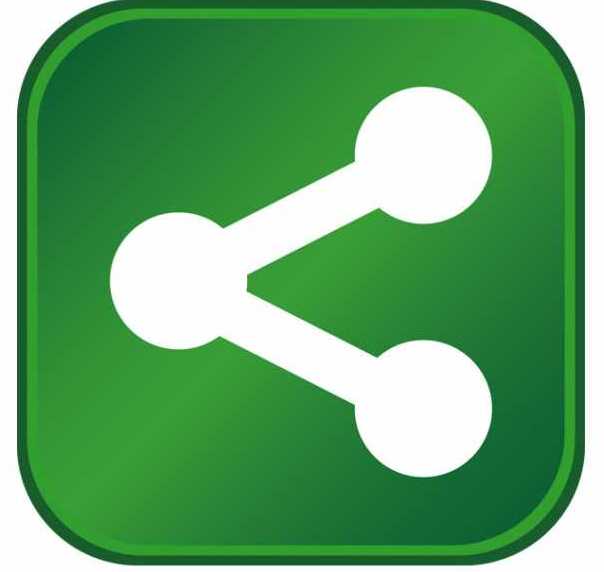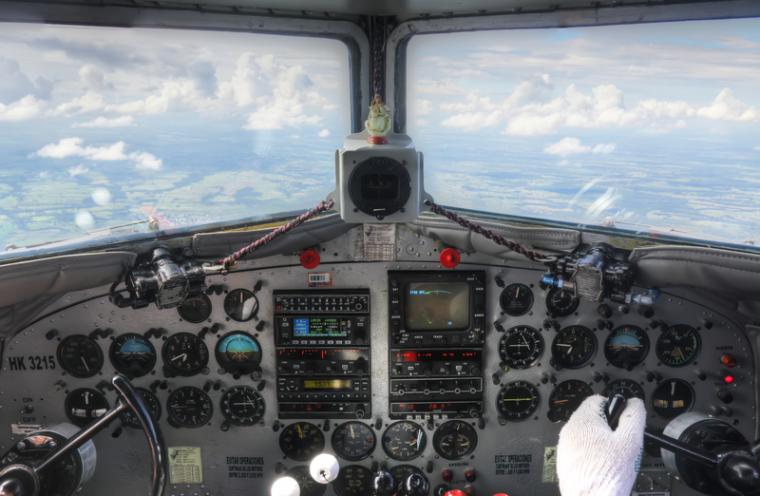 NetJets, the world's first and largest private jet company, has announced plans to expand its global headquarters in Columbus, Ohio, creating 154 new jobs, pending local approvals. Hiring for safety, service, IT, maintenance and operations, along with sales and support functions, will begin in Q4 2021.
NetJets plans to expand its workforce at 4111 Bridgeway Avenue. The company currently has 1,516 full-time associates in the Columbus Region, and the addition of 154 new jobs will support its recent growth and meet future objectives. Given the decline in commercial passenger activity during the pandemic, NetJets has continued to scale up by offering a safe, more socially distanced way to fly, with a suite of solutions.
"Columbus has always been our operational headquarters, and we are very proud of our incredible Central Ohio workforce. Their selfless and relentless focus on safety and service has allowed NetJets to remain the industry leader for nearly 60 years," said NetJets Chairman and CEO Adam Johnson. "Today, NetJets flies to over 2,000 airports with operations in more than 150 countries. So, in deciding where to expand, NetJets considered locations outside of Ohio to consolidate activities and expand headquarters-related functions, but it again chose Columbus due to the success of its existing headquarters and culture."
Founded in 1964, NetJets is the worldwide leader in private aviation. The company offers fractional aircraft ownership, private jet leases and private jet card programs by selling fractions of specific aircrafts, chosen from several available types at the time of purchase. Owners then have between 50 and 400 hours of guaranteed access annually to that aircraft, depending on their share size.
"It is great to see a Columbus-based company flying high, growing and reinvesting in our community," said City of Columbus Mayor Andrew J. Ginther. "NetJets' latest expansion will raise the Region's profile as both a leader in the aviation industry and an excellent location to establish a headquarters."
Columbus is home to 16 Fortune-1000 companies, which are joined by some of the world's most recognizable brands in choosing the Region for their headquarters and significant back-office operations. The City of Columbus is located in Franklin County, which is home to an estimated 1,316,756 residents. 
"NetJets is a longtime global leader in the aerospace and aviation industry, and the expansion of its Columbus headquarters is another example of Ohio's strength in this sector," said JobsOhio President and CEO J.P.Nauseef.  "The addition of more than 150 great jobs through a challenging time for the aerospace industry demonstrates the company's adaptability and the resilience of the business climate here in Ohio."