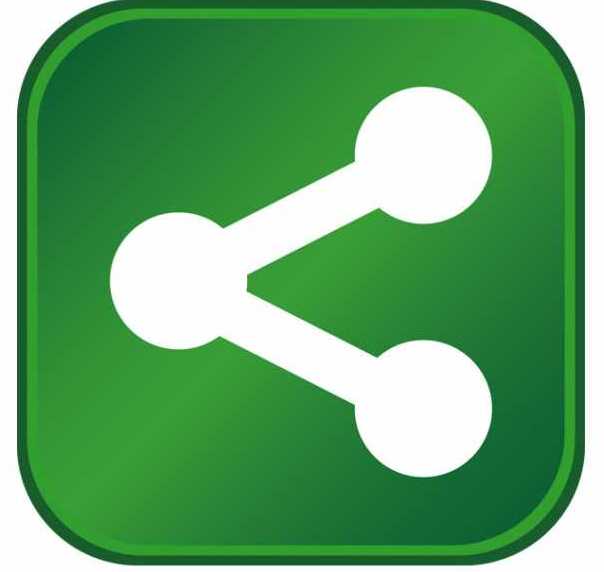 ORIX Real Estate Capital (OREC), a provider of specialized capital solutions for multifamily, affordable, seniors and health care real estate, has announced plans to expand its headquarters in Columbus, creating 62 new jobs. Hiring for a range of positions will begin in July 2019.
OREC is the combined company of RED Capital Group and Lancaster Pollard, two Columbus-based firms that merged at the beginning of this year. OREC is combining its two existing downtown offices and expanding operations at its headquarters, located at 10 West Broad Street. The company will retain its current local full-time workforce of 180 employees, while adding an additional 62 full-time jobs.
"By combining two industry-leading firms and forming ORIX Real Estate Capital, we created a new entity with high growth potential in the Columbus Region," said OREC CEO Nick Gesue. "Retaining and expanding our operations in downtown Columbus furthers our local success strategy and could open additional opportunities for future growth in the market."
OREC originates $6 billion of transactions annually and has a servicing portfolio of $25 billion. The company has approximately 330 employees in 23 offices nationwide. OREC is a subsidiary of ORIX Corporation USA, the U.S. subsidiary of ORIX Corporation, a publicly-owned, Tokyo-based international financial services company.
"We are happy that OREC has decided to grow its operations in downtown Columbus and we look forward to seeing how the Region contributes to the company's future success," said Columbus Mayor Andrew Ginther. "OREC's continued investment is a testament to the Region's strong talent pool and thriving financial sector, which is a major economic engine for Central Ohio and the state as a whole."
Financial and insurance-related activities comprise the top sector of economic output in the Columbus Region. In fact, the Region is home to JPMorgan Chase's second largest employment market in the world, while Huntington and Nationwide Insurance are both headquartered in the area. Columbus is located in Franklin County, which is home to an estimated 1,291,981 residents and several financial services companies.
"OREC's expansion highlights the strength of Ohio's financial services sector – the fifth-largest in the United States," said JobsOhio managing director for financial services Valentina Isakina. "We and our partners at Columbus 2020 look forward to partnering with OREC as it adds 62 jobs to the Columbus Region and continues to scale in the North American market."