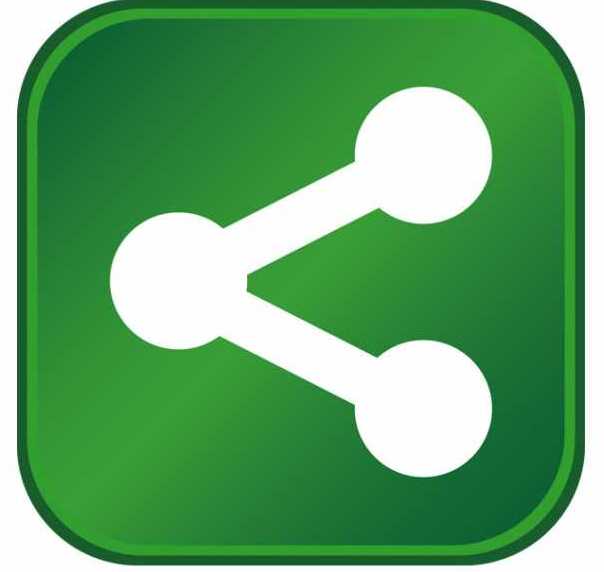 PowerBuilt Material Handling Solutions LLC, an automotive component and material manufacturer, has announced plans to expand its facility in Bellefontaine, Ohio, creating 18 new jobs and investing $2 million. Hiring for machining and fabrication, assembly, engineering and project management positions is already under way.
PowerBuilt's existing headquarters at 230 Reynolds Avenue in Bellefontaine has been in production for nearly 20 years and currently employs 25 employees. The company's investment will be used to expand into a new 52,399-square-foot facility at 2250 South Main Street in Bellefontaine. The building will undergo a series of renovations and add capacity for research and development, robotic equipment testing, assembly, in-house fabrication and expanded product offerings.
"Our primary goal is to serve our customers by providing quality ergonomic solutions while meeting increased production demands in a competitive automotive market," said Nate Hauck, vice president at PowerBuilt. "We're fortunate to call Logan County our home and thank Bellefontaine for its continued support as we take this next step in our company's growth."
PowerBuilt is a small, family-owned business committed to re-investing in the community to further its product and service offerings on a national and international level.
"Since its inception in Bellefontaine, PowerBuilt's immense growth has been a testament to the talented workforce, market access and community support available in Logan County," said Ben Vollrath, president of Logan County Chamber of Commerce. "The company's continued investment and community efforts in Bellefontaine have been invaluable, and we thank PowerBuilt for its commitment to our county."
The Columbus Region represents the future of new manufacturing. Alongside traditional industry giants, the next generation of visionary leaders is emerging with new goods for the modern consumer. More than 1,700 manufacturers employ more than 85,000 people in the Region. Bellefontaine is located in Logan County, where the manufacturing industry represents more than 25% of the county's employment.
"PowerBuilt is advancing automotive manufacturing efficiency throughout North America from the Columbus Region," said Jonathan Bridges, JobsOhio automotive director. "PowerBuilt's expansion will bring 18 new jobs to a long-vacant facility that has capacity to attract future job opportunities to Bellefontaine."