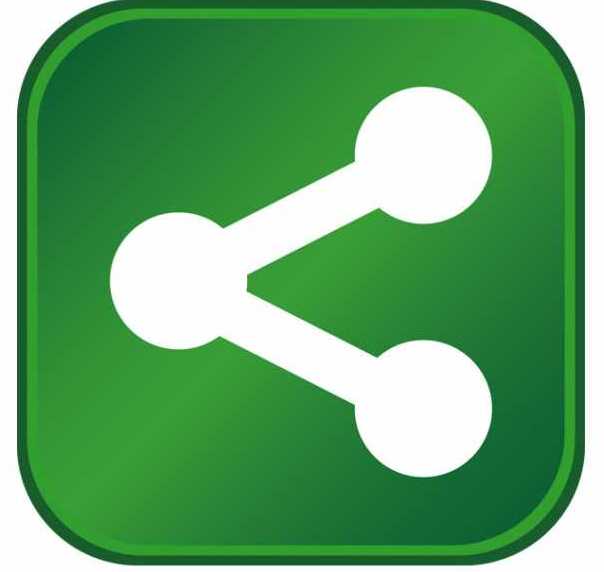 Family-owned convenience store retailer Sheetz has opened its first store in the Columbus, Ohio, market. Beginning in 2022, Sheetz plans to open approximately 50 stores in the Columbus area in the next five years, reports the publication Chain Store Age.
The new location, in the town of Delaware, Ohio, offers Sheetz's made-to-order menu where customers can order customized specialty drinks or food items around the clock.
"We are thrilled to officially open our doors to the city of Columbus," said Travis Sheetz, president and COO of Sheetz. "Over the last several years, we have received an overwhelming amount of inquiries from Columbus residents who were passionate about our brand coming to Columbus.
Based in Altoona, Pennsylvania, Sheetz, operates 621 stores across Pennsylvania, West Virginia, Virginia, Maryland, Ohio and North Carolina.