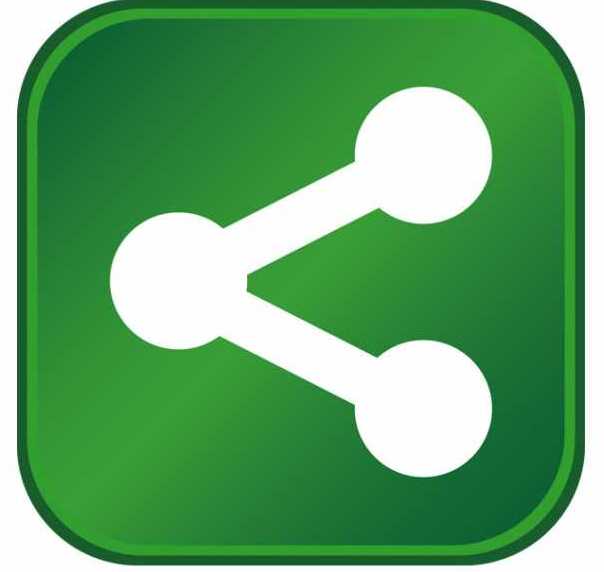 Rocky Brands is adding a $5 million, 94,000-square-foot expansion to its 192,000-square-foot Hocking County operation in Logan, OH.
The footwear maker expects to retain 315 existing jobs between the distribution center and its main offices and create 14 new jobs by 2022. A groundbreaking for the new space will take place August 19 at 10:00 a.m.
The company received a 10-year, 75 percent property tax abatement on the expansion. The estimated value of that is $835,704 over the term, provided the company meets its goals. It also received a $100,000 JobsOhio Revitalization Grant for the project.
"Rocky has been part of this Southeast Ohio community since the company was founded and we're thrilled to be able to expand our operations here thanks tot he support and cooperation of many organizations in the area," CEO Jason Brooks said in a statement. "We look forward to getting started on the expansion of our distribution center and doing our part to grow the business and employment capabilities of this region."
Supporters of the expansion include the Hocking County Community Improvement Corporation and the Appalachian Partnership for Economic Growth.
Rocky Brands include Rocky, Georgia Boot, Durango and Lehigh.