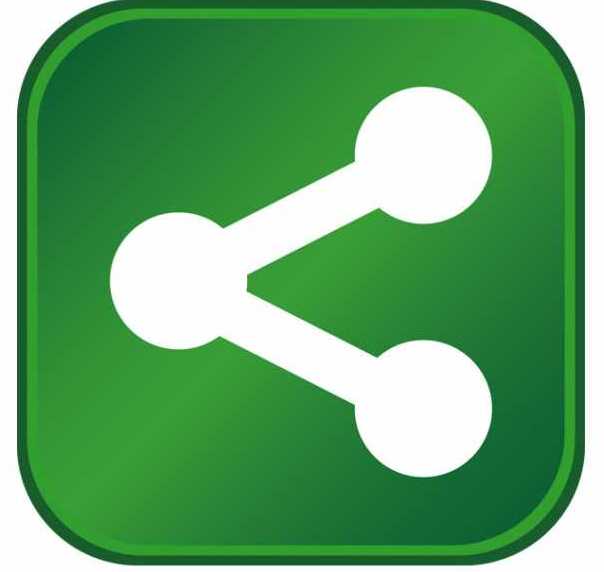 ScriptDrop Inc., a fast-growing company focused on providing integrated prescription delivery service nationwide, has announced plans to grow its headquarters in Columbus, Ohio, doubling its current workforce by 2022. Hiring for operations, management, software developers, sales and customer support positions will begin immediately.
ScriptDrop plans to expand its current facility at 855 Grandview Avenue in Columbus as the company continues to revolutionize prescription delivery by seamlessly connecting pharmacies to a nationwide network of couriers.
Since its inception in 2017, the company has transitioned from a concept, to a startup company located at Rev1 Ventures, to now leasing 22,000-square-feet of independent space in Columbus. ScriptDrop's scaling of existing contracts, successful acquisition of both large-scale and independent pharmacies, as well as an expanded network of professional couriers has propelled the company and positioned it for future growth.
"The Columbus community has been incredibly supportive of ScriptDrop, and we are excited to continue scaling our company here," said CFO of ScriptDrop Michele Kothe. "The Region's high-quality talent pool is a key ingredient to growing our team and bringing us closer to our goal of helping a billion patients."
ScriptDrop was named VentureOhio's Growth-stage Startup of the Year in 2019. Its services are now available across all 50 states through a network of top pharmacy systems, including Foundation Systems Inc., Micro Merchant Systems, PDX, Inc., Computer Rx, Best Rx, Prime Rx and Rx30.
"We are very impressed by ScriptDrop's growth over the past two years and are thrilled that it's expanding in Grandview," said Mayor of Grandview Heights Ray DeGraw. "The company's continued success is a testament to our strong healthcare and technology sectors, diverse startup ecosystem and history of collaboration in the Region."
From medical breakthroughs to cutting-edge technology, the Columbus Region is home to one of the top healthcare industries in the country. With several renowned healthcare systems and companies, including OhioHealth, Nationwide Children's Hospital and Cardinal Health, the Columbus Region employs more than 45,000 in the industry. In addition to well-known industry giants, the Region's growing digital health ecosystem—made up of employers, universities, hospitals, products and technologies—makes collaboration and the sharing of information easier than ever before.
"With the assistance of talent from the Columbus Region, ScriptDrop's innovative software is improving the efficiency of how prescription drugs are refilled and delivered to patients nationwide," said JobsOhio Vice President and Head of Economic Development Dana Saucier. "ScriptDrop is a rapidly growing company that has facilities throughout the country, and we welcome its decision to expand in Ohio."