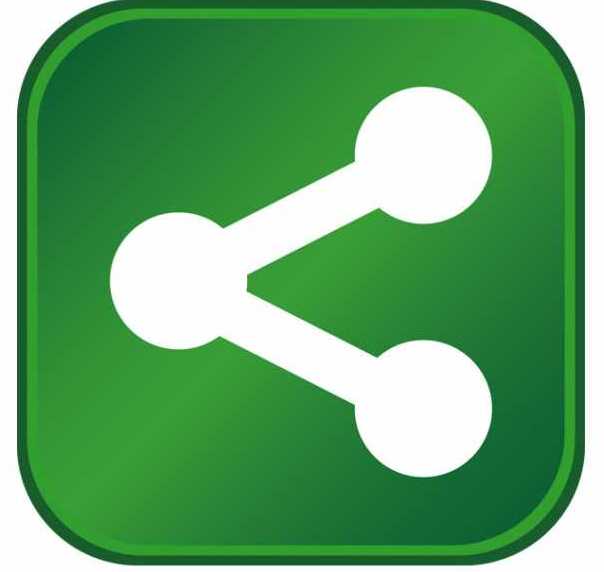 Slalom, the $1.6B modern consulting firm focused on strategy, technology and business transformation, has announced plans to expand in Columbus, Ohio, creating over 85 new jobs and investing nearly $550,000. Recruiting is already underway and hiring for technology and business consultants will begin in June.
Slalom plans to relocate from its current coworking space in Columbus to a permanent location in the city, likely in the Easton Town Center area. Slalom currently has 19 full-time employees in Columbus, however this will be the company's first office space in Ohio. As a fast-growing organization with clients including many Fortune 500 companies, the new office will allow Slalom to serve growing demand in Ohio and expand operations through proximity to major employers in Columbus, as well as in Cleveland and Cincinnati. The company's investment will be used for an office build-out.
"Even during these uncertain times, we are excited about the opportunity here in Columbus," said Slalom Columbus General Manager Channie Mize. "Columbus offers a broad range of great companies and organizations, including 17 Fortune 1000 companies, the state government and more than 50 college campuses in the region. With the combination of a tremendous talent pool and strong client prospects, we're planning to build, not just for the next five to ten years, but for 20-plus years into the future."
Founded in 2001, Slalom helps companies tackle their most ambitious projects and build new capabilities. The company's services include customer engagement, delivery leadership, experience design, information management, analytics, strategy and operations, and organizational competitiveness. Headquartered in Seattle, Washington, Slalom is in over 35 markets around the world and employs over 8,000 employees.
"We are impressed by Slalom's rapid development over the past two decades, and we are excited to be the hub from which that growth continues in the state of Ohio," said Columbus Mayor Andrew J. Ginther. "Columbus companies have ambitious visions for the future that Slalom, drawing on our Region's strong talent pool, is ideally poised to help realize."
The Columbus Region is home to 17 Fortune 1000 companies and several Fortune 500 companies, such as Nationwide, Scotts Miracle-Gro, AEP and Cardinal Health. Large and fast-growing companies alike benefit from one of the nation's top talent pools and a competitive cost of doing business. The city of Columbus is located in Franklin County, which is home to an estimated 1,310,300 residents.
"Slalom is a leader in creating efficient, effective management solutions for the world's most successful companies, and we welcome its new offices in the Columbus Region," said JobsOhio President and CEO J.P. Nauseef. "This investment by Slalom is an example of how innovative West Coast companies are choosing Ohio's creativity and talent to drive their growth strategies."