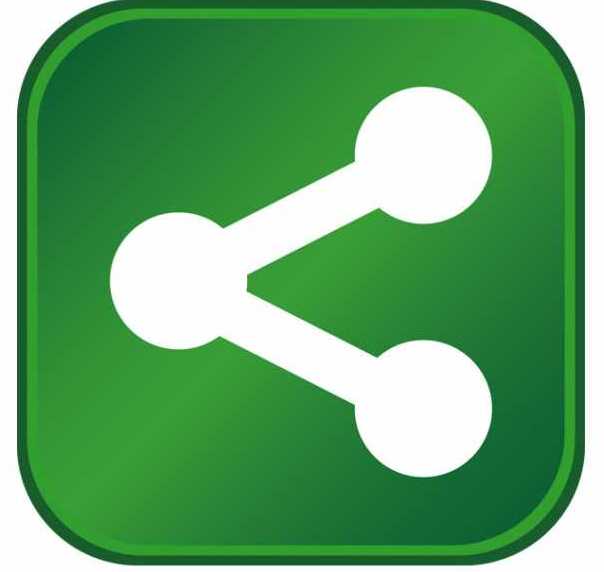 A software development company is proposing an expansion project that would double the size of its Dayton-area facility and create more than 200 new jobs.
The information was carried in the article below from the Dayton Business Journal.
Plano, Texas-based Tyler Technologies Inc. is looking to expand its corporate office in Moraine by 40,000 square feet, which would bring its capacity to 80,000 square feet. The project also would create space for future expansion projects, as the company may add another 40,000 square feet in the future.
The $8 million project would create 225 new jobs with an average salary of $70,000. The high-paying tech jobs would generate $15.57 million in new payroll. In addition, 160 employees who make an average of $72,500 per year would be retained.
"The investment, number of jobs, and being a high tech industry would truly be a triple threat success for our community," said Michael Davis, economic development director for the city of Moraine.
Tyler Technologies is aiming to create a "future tech hub" equipped with class A office space. The site "would help lead our local, regional and state objectives in gaining a signifiant presence in the growing information technology sector," the company stated in a grant application.
If the project moves forward, it would be one of only four technology hubs the company has across the country.
Tyler Technologies has been booming since opening its Moraine facility five years ago. In that time, the company has doubled its employment and payroll while investing several millions of dollars in renovations.
The proposed expansion is especially important for Moraine, as the city has lost more than 250 jobs in the last year. C2G — owned by Legrand Data Communications — relocated to Vandalia, and RSM US LLP moved to downtown Dayton. In addition, the Berry Network is shifting 150 employees from Moraine to Dayton with a move to the former PNC Bank building downtown.
"The Tyler proposal not only helps recover a significant amount of those losses, but also establishes a future technology hub that will set a foundation for continued growth well beyond this project opportunity," the city stated.
Moraine has helped encourage the expansion project with $350,000 in incentives for the company. It is also pursuing an abatement through the Community Reinvestment Act, which would be provided for 10 or more years.
"Many partners are coming together to encourage that the investment hopefully does occur locally in our city and state," Davis said, adding the city has a "strong relationship" with the company.
Another incentive the city hopes to put toward the project is a $300,000 Economic Development/Government Equity (ED/GE) grant from Montgomery County. The grant would be used for the building expansion, as well as utility extension/relocation and the construction of a 400-space parking lot.